Local Everett neighborhood businesses hit by graffiti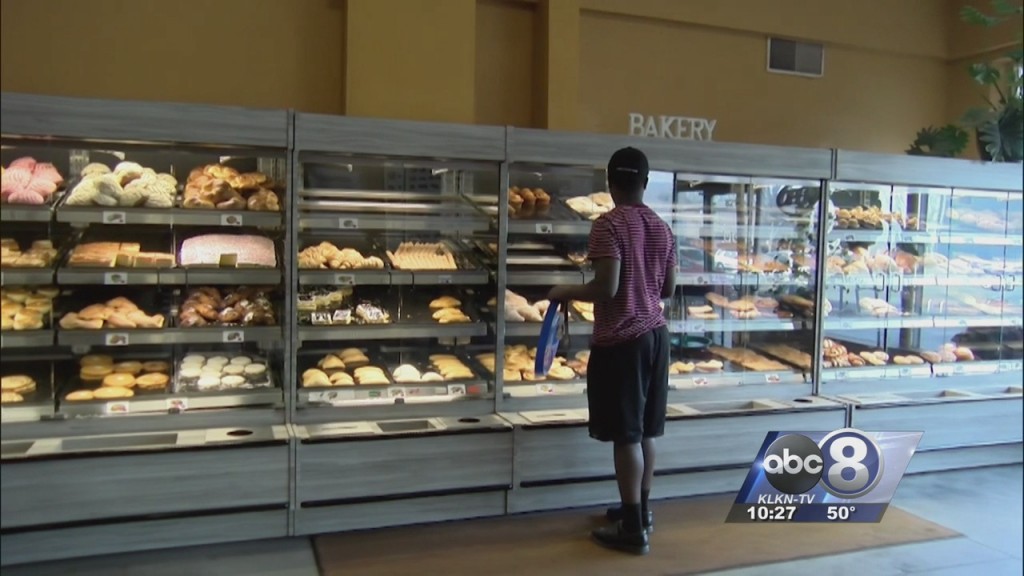 This local community block in the Everett neighborhood was hit late Friday when a vandal decided to target it with graffiti.
Lincoln police say they are looking into whether or not the suspect is the same in all three cases. They do not believe the incident is race related.
"I think it affects our business more than anything. Nothing has happened to us directly," said Elizabeth Sanchez, who's parents own the business Neveria Arcoiris.
However, those who spoke say the act is still upsetting.
"Ff you have something to say, just say it to the person, not be destroying property," said Anakaren Sanchez, who owns Guerrero Grocery.
"Kind of upsetting because we don't harm anybody and we're just working, trying to make a living," said Elizabeth.
Community members say they are worried about the message the damage may send.
"I feel like it'll affect in the way that people will think they can trash it more, and that's something we don't want. We painted the walls two years ago to make it look nicer, and having all this graffiti on it, it makes it more of a target for other people to put more things on it," said Anakaren.
They are also worried about having to dip into their own pockets to paint over the graffiti.
"Be conscious of where you write stuff, and don't do it, and sometimes people think they can just erase it. It's not that easy," said Anakaren.
All businesses on the block have yet to check their security footage, but are working with Lincoln police to catch the suspect.