Local leaders react to rising hate crimes against members of the Asian community
The amount of hate crimes against Asians rose nearly 150 percent in major cities during 2020.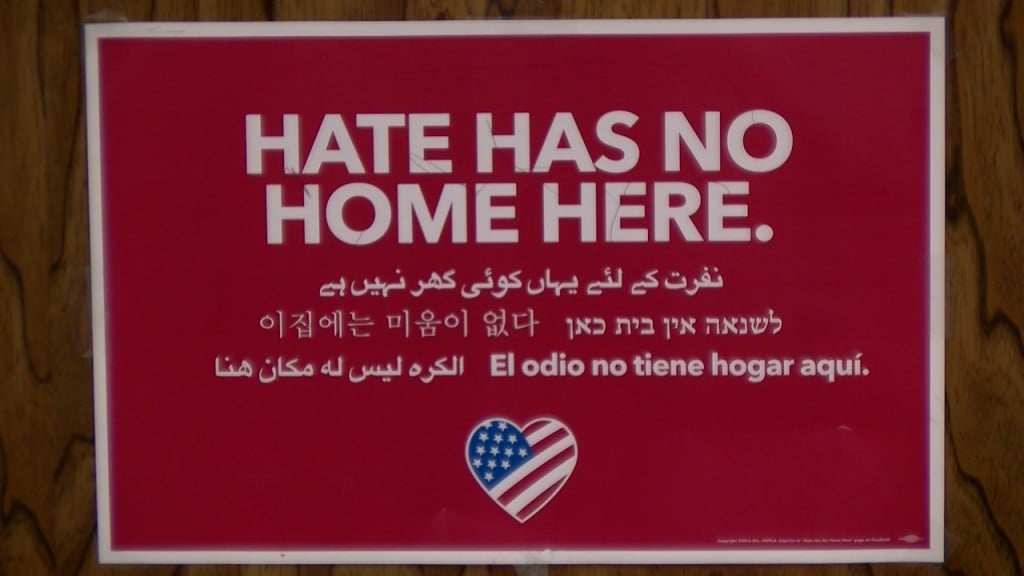 LINCOLN, Neb (KLKN) – Authorities in Georgia are still trying to determine the motive in the killing of eight people, including six Asian women in Atlanta. The attacks come as Asian-Americans are facing increased incidents of hate crimes amid the COVID-19 pandemic.
"We heard about some people who went to the grocery store, and people tell them to get out of the country," Asian Community and Cultural Center program coordinator Rebecca Reinhardt said. "That's really sad. We are all American."
Reinhardt said some of the racism the community has faced is partially due to people blaming Asians for spreading COVID-19.
"We can not make the virus," Reinhardt said. "We have different skin, yes. We have different cultural background, but we are all human."
The Center for the Study of Hate and Extremists said the amount of hate crimes against Asians rose nearly 150 percent in major cities during 2020.
It's also been challenging for Asian-Americans on the University of Nebraska-Lincoln's campus.
"You know last year, we heard a number of stories, unfairly being affiliated with the pandemic,"  Diversity and Inclusion vice chancellor Marco Barker said. "Again, whether it's being shunned, or ignored, or called names. We absolutely have heard."
Reinhardt said most people in the Asian community stay silent or don't report hate crimes. It's a part of the culture to stay humbled, and not making things a big deal.
"They think that if they go report to the police, if the police catch the bad guy, they might come after them," Reinhardt said.
Reinhardt wants minority communities to feel like they have a safe space to speak up and talk. The cultural center has a variety of programs and classes for people to take. If you're interested, you can visit the center's website here.