Local nonprofits prepare to help homeless before winter weather
As below zero temperatures come to Lincoln this weekend, nonprofits are preparing to help those in need.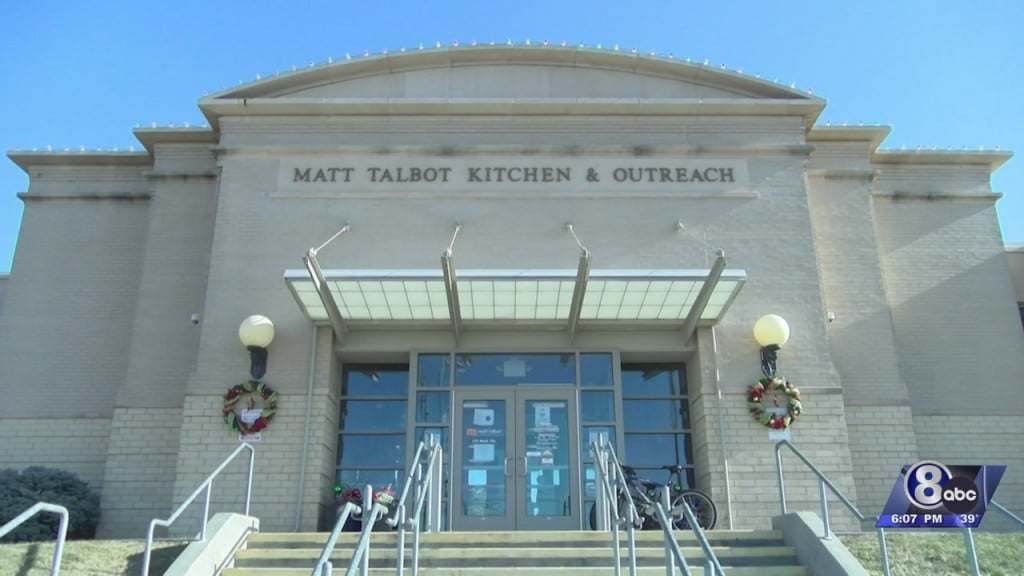 LINCOLN, Neb. (KLKN) – With colder weather on the horizon, local nonprofits are beginning to prepare for winter weather.
Matt Talbot Kitchen and Outreach has extended their hours to let people stay warm inside their building and they have also begun handing out warm clothing to those in need.
"As it gets colder we don't close for staff meetings or stuff like that. We keep our doors open so people can be inside and stay warm. We also hand out more handwarmers foot warmers coats jackets scarfs mittens everything that helps keep people warm," said Stanford Bradley, a Community Outreach Member with Matt Talbot Kitchen and Outreach.
Below zero temperatures and snow are expected this weekend in Lincoln. The People's City Mission began prepping the shelter for those needing protection from the dangerous weather.
"People can get frostbite and their health can be a serious issue with people out on the streets," said Pastor Tom.
Pastor Tom says donations are extra appreciated during the winter months due to rising costs.
"People ask how they can help and the first being financially. We could certainly use this help as costs go up during the season but people can also volunteer. This is a great time to come out and volunteer," said Pastor Tom.
Local nonprofits also ask anyone willing to come out and volunteer to help with the increased number of people needing help during winter.
"Whenever I give back it makes me feel better. It makes me feel like I'm doing God's work ya know? And making sure that everyone's safe and that everyone will survive during the winter," said Bradley