Local photographers in Lincoln are offering free 'porch side' photo shoots
Saturday March, 28th two photographers are making the rounds in Lincoln, and you could be on their list for a free photo shoot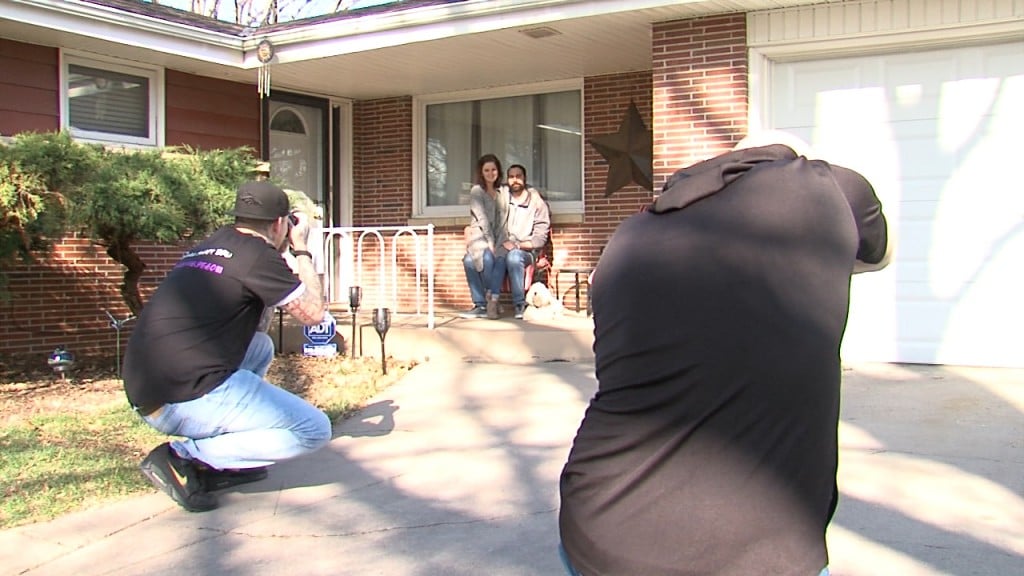 Jason Parde and Seth Haussler are local photographers who teamed up for what they are calling 'porch side' photo shoots.
The two will be making their way around Lincoln, stopping and peoples homes and snapping a few photos.
They are encouraging anybody who is free on Saturday and would like to participate to sign up on their Facebook pages.
Here's how it works. You reach out to either of them on their Facebook pages and sign up. There is no limit to the number of applicants. They will reach out to you and set-up a time on Saturday.
They will call you shortly before arrival on the day of. Staying six feet away, they will direct you for the shoot. For about 5-10 minutes they stick around and snap your shots.
They will take the pictures home, edit them and then have them posted on digital galleries for people to see.
Both photographers have digital libraries were all the photos will be posted and available for digital download. To purchase hard copy images, each photographer will also have information available.
But they are asking for free will donations to STOMP Out Bullying. This group works to stop bullying in schools and has been the non-profit Haussler has supported for years.
Check out Parde's Facebook page HERE and find Haussler's page HERE if you want to sign up.