Local thrift shop reopens in Havelock neighborhood
The Daisy reopened its doors after being closed for six months due to COVID-19.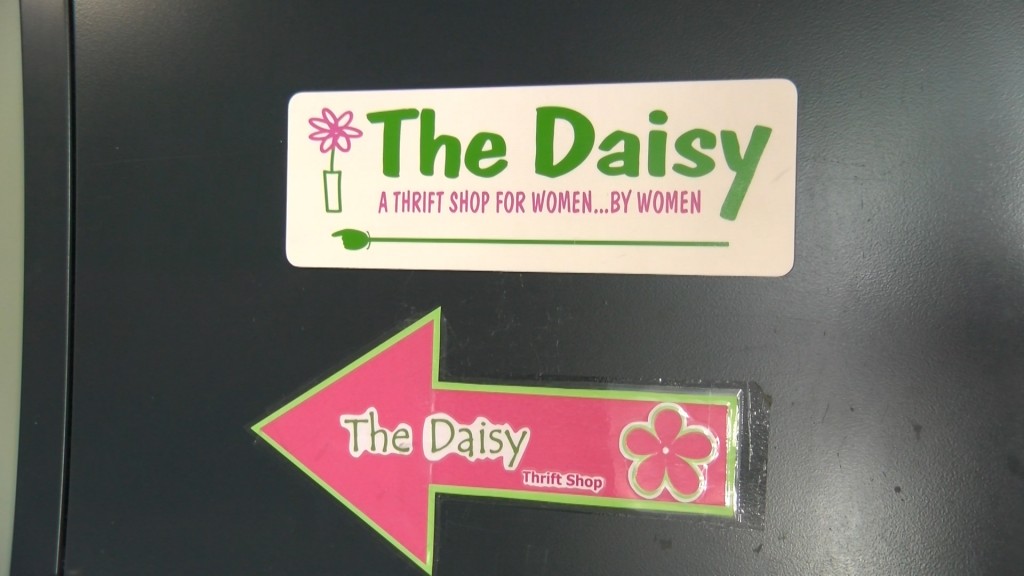 LINCOLN, Neb. (KLKN) – The Daisy reopened on Saturday for the first time in six months after COVID-19 forced the volunteer-operated business to close.
"We have a very loyal fan base," volunteer Jane Wood-Bennett said. "They're very excited to get back into the shop."
The shop located on 64th and Havelock is a part of Fresh Start, a transitional shelter for homeless women who do not have custody of their children. The building helps women find jobs and set lifelong goals. The thrift shop has a variety of clothing, jewelry, makeup, lamps, puzzles, hats and more. The Daisy's motto is "for women, by women."
"It's all volunteer, so 100 percent of everything we sell here goes back to support our shelter."
The shop sanitizes the store, masks are required and you are required to make an appointment for open time slots.  You can find more information at The Daisy's website, or on its Facebook.