Local veterinarians seeing 'pet boom'
Cotner Pet Care has seen nearly a 30 to 40 percent increase in clients during the pandemic.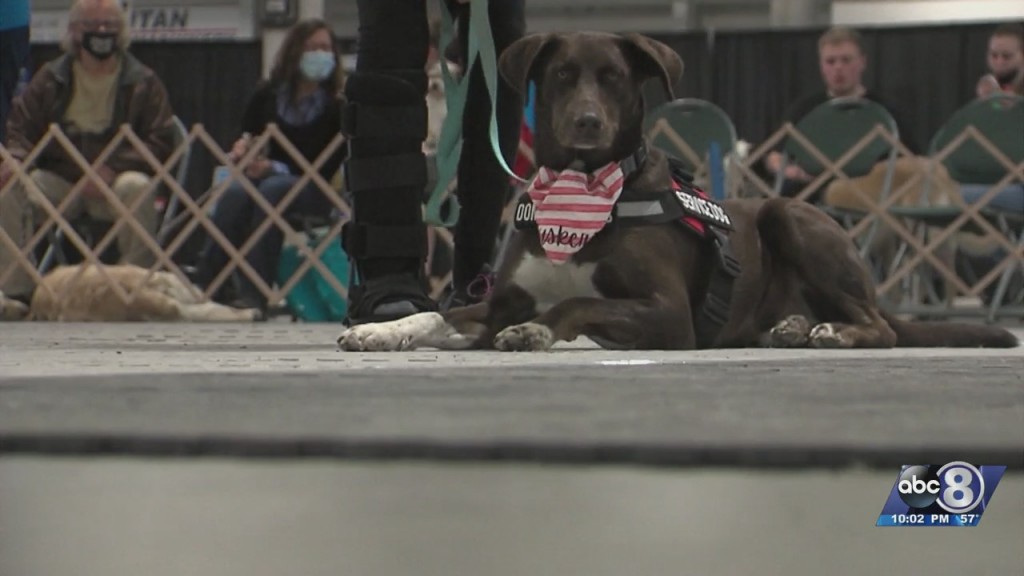 LINCOLN, Neb. (KLKN) – Millions of Americans searched for a four-legged companion during the pandemic. In fact, the American Pet Products Association said more than 12 million U.S. households got a new pet in 2020.
"People started adopting more animals because they're home, they can potty train, they can spend time playing with them and all kinds of fun that we want to do with new animals," Cotner Pet Care veterinarian Dr. Jody Jones said.
Jones said as people work from home, pet owners are spending more time with their pets and noticing problems like limping with their animals. For those heading back to work, pet can sometimes experience anxiety. Not to mention, booster season is approaching and more pets are getting their updated shots.
The demand for pet care is higher than ever.
Channel 8 spoke on the phone with Vondra Veterinary Clinic in Lincoln who said they are also staying busy.
"We don't have enough technicians and assistants," Jones said. "It's getting hard to find veterinarians. It has exploded in a short period of time. It's pretty easy to get burnt out."
The need for vets is expected to grow 16 percent by 2029. That's nearly four times the average of other occupations. Vets here in Lincoln are doing everything they can to stay on top of the crisis.
"We try to use our assistants as much as possible," Jones said. "They can't clean an animal's teeth, but they can place the IV, catheter, they can monitor during anesthesia, those kind of things when they have good training."
The pet boom isn't stopping anytime soon.
"I only see things getting busier, because they've had the animals for a year," Jones said. "As every animal ages every year, there's more problems that you find."