Locals react to White House declaring Black Maternal Health Week
It is Black Maternal Health Week. The Biden administration wants to draw attention to the disparities black women face in healthcare.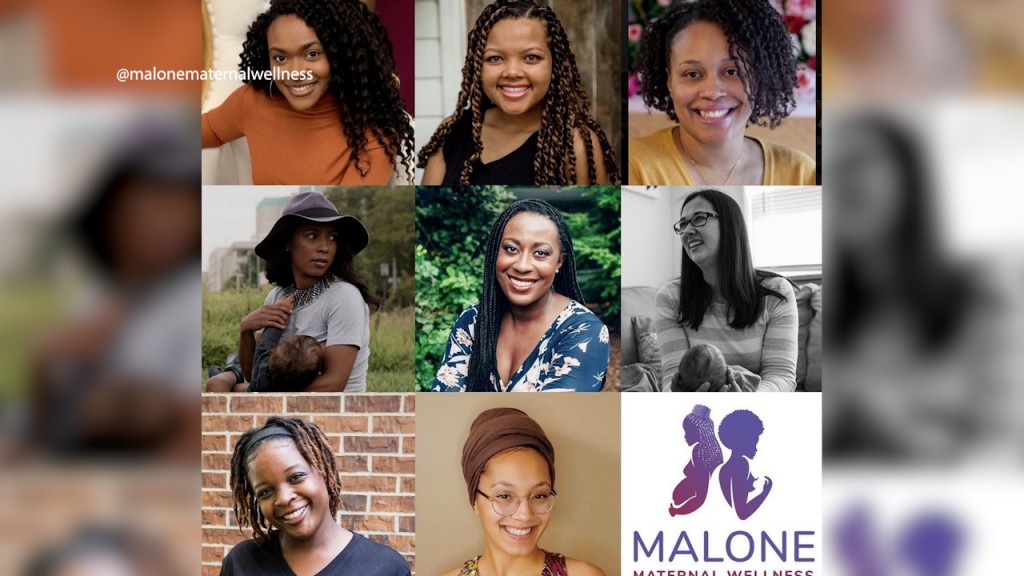 LINCOLN, Neb. (KLKN) – The White House issued its first-ever presidential proclamation on Tuesday, marking it Black Maternal Health Week.
"It's so huge," Malone Maternal Wellness program coordinator Anabelle Elya said. "We are in a black maternal health crisis. It's a really big deal that finally our government sees that and hopefully that brings about some sort of change."
According to the Centers for Disease Control and Prevention (CDC), black women are three to five more times likely to die of pregnancy relate causes than white women. The CDC said nearly 700 women die each year in the United States as a result of pregnancy or delivery complications.
"Sixty-percent of the deaths that are three to four times more likely than white women are completely preventable."
Elya said years of racism rooted in healthcare is one of the driving factors behind the alarming statistics. In the 1800's, doctors would perform surgical experiments on enslaved black women without anesthesia.
Elya said there are still biases and racism practiced today in healthcare.
"The whole entire system that we are basing our healthcare on is rooted in racism."
She hopes Black Maternal Health Week will raise awareness to a century long problem. She is 35 weeks pregnant, and has seen how the system can be detrimental to black, pregnant women.
"It takes a little bit of the fear away when I have people educating me," Elya said. "I myself am educated, and I know my care team doesn't carry these biases that a lot of healthcare providers do."