UPDATE: Man found burglarizing same business for a second time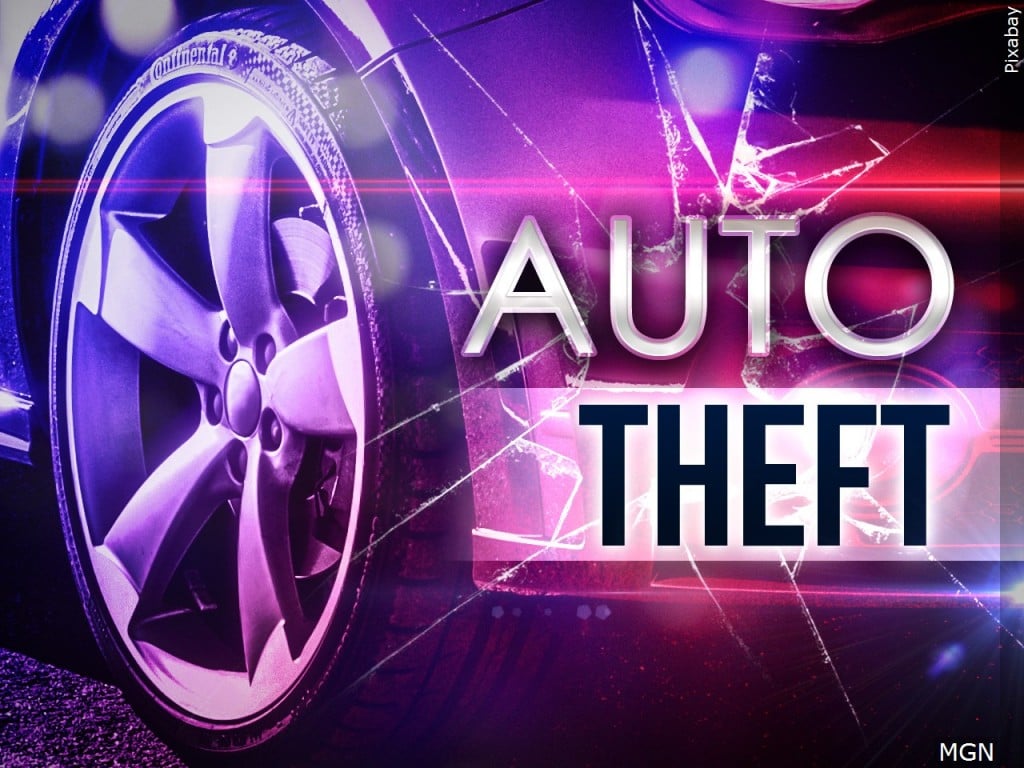 LINCOLN, Neb. (KLKN) — UPDATE: A witness called police on June 26 reporting hearing glass breaking at the Winner's Circle Auto lot, 702 W 'O' St, and seeing a person in dark clothing near the business.
MORE: WATCH: BMW's stolen from Lincoln business Monday morning 
Officers arrived to find a broken window and a man crouched down beside a vehicle on the west side of the business. When police tried to contact him, he ran away but was caught a short time later.
The man, identified as 22-year-old Jesan Edmiston was in possession of a hammer, keys, flashlights, screwdriver, and safety glasses. He was also wearing gloves at the time.
The owner of Winner's Circle was contacted and stated that several car keys had been piled up near the window as if they were going to be taken.
After reviewing the surveillance video from a June 21 burglary at Winner's Circle, officers identified the suspect as Edmiston as well.
Both BMWs swiped during the previous burglary were found in nearby neighborhoods on June 22.
Edmiston was arrested on multiple burglary charges.
---
An overnight burglary left one Lincoln business out nearly $50,000.
Monday morning, around 9 o'clock, police were called to Winner's Circle Auto, 702 W 'O' St, on a burglary.
See also: U.S. Senator's statements nearly causes mistrial in sex trafficking case
Officers spoke with the manager who claimed a window on the building had been broken in to gain entry to the business. Two of his vehicles were also missing: a 2014 dark blue BMW 7 series and a 1999 black BMW M series.
Once inside, police noted damage to an overhead garage door and an interior office door. The missing car's keys were stolen from the building.
Police say the burglary likely happened between 5:30 pm Saturday and Monday morning.
The damage to the building is estimated at $4,000, plus the loss of the stolen vehicles is estimated to cost $44,000.