LPD: Convenience store clerk violently assaulted during robbery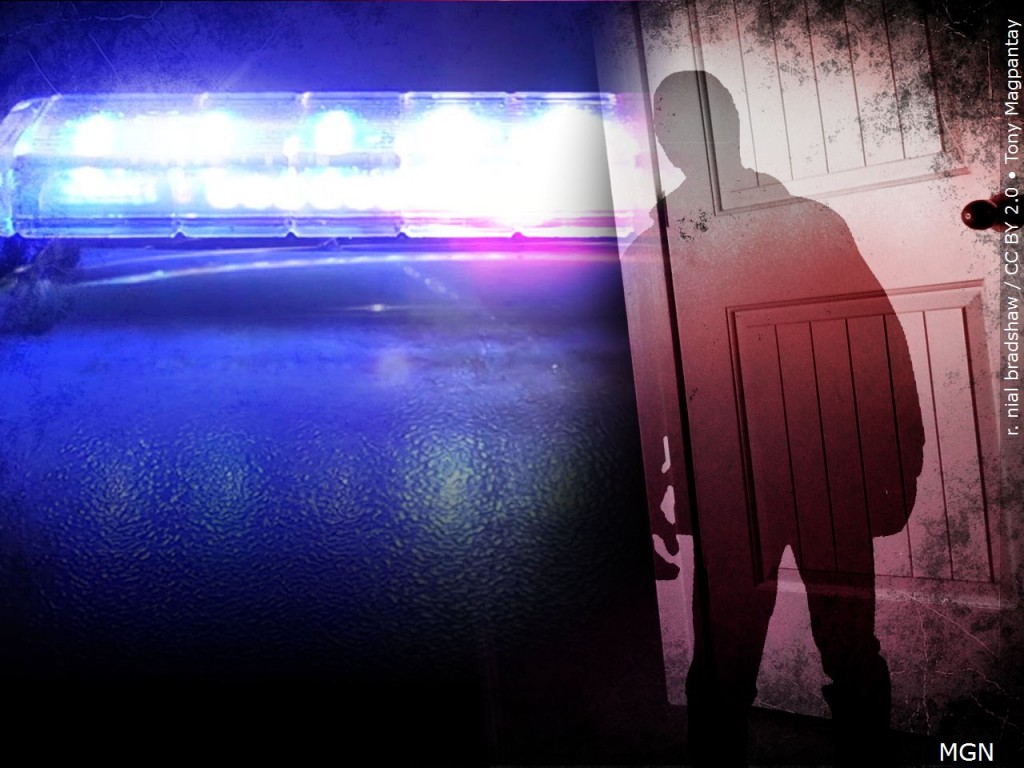 LINCOLN, Neb. (KLKN) — A convenience store clerk was violently assaulted by a robber early Sunday morning.
It reportedly happened around 5 am at Kwik Shop, 2940 14th St.
CRIME NEWS: Two teens reportedly shot at in North Lincoln
The 38-year-old clerk said a man came in to make a purchase. As she was opening the cash register when the suspect reached over to grab the cash. The clerk reacted, pushing his hand away.
It was then that the suspect jumped over the counter and attacked the clerk, sending her to the hospital with non-life-threatening injuries, says police.
CRIME NEWS: LPD: Nearly 2 lbs of meth found in North Lincoln residence
Officers told us that when they arrived, the store was in disarray, and the suspect left with an undisclosed amount of money.
This investigation is ongoing and anyone with information is encouraged to call Lincoln Police at 402-441-6000 or Crime Stoppers at 402-475-3600.