Two teens reportedly shot at in North Lincoln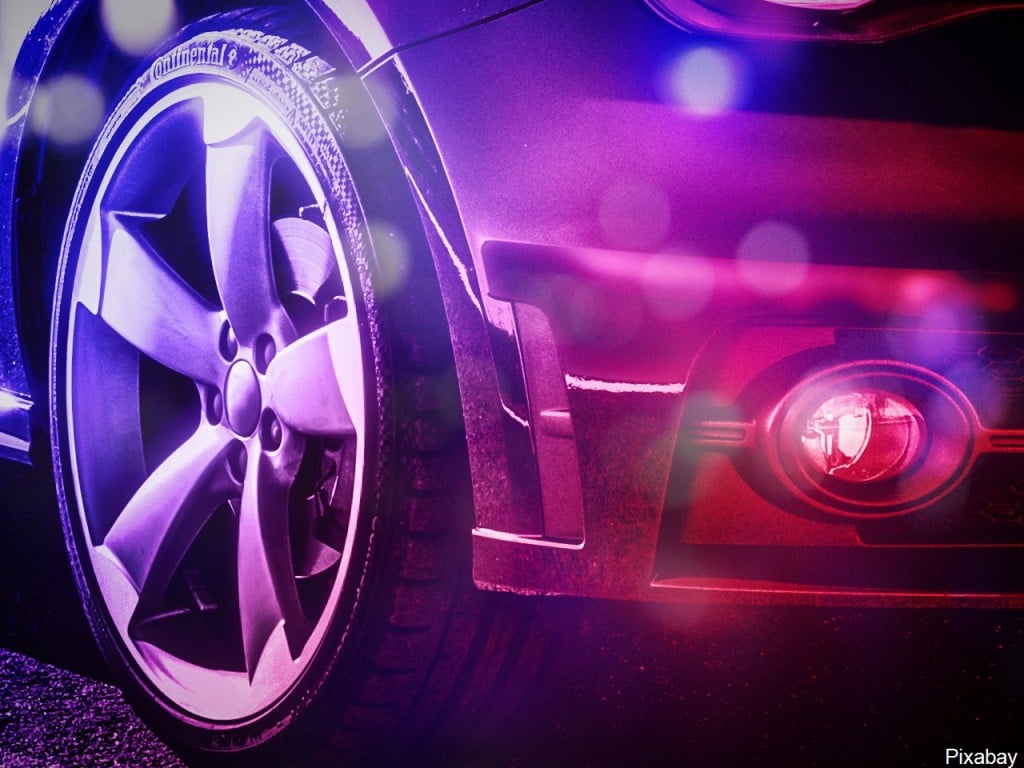 LINCOLN, Neb. (KLKN) — Two teens were reportedly shot at while walking in North Lincoln.
According to police, they responded to a report of gunshots on Friday just before midnight near W Superior and N 56th Streets.
CRIME NEWS: LPD: Nearly 2 lbs of meth found in North Lincoln residence
The callers said after the gunshots, they heard yelling and a vehicle speeding away. Lincoln police officers contacted two victims, both 17-year-old males, who said they were out looking for a lost item when a car drove up next to them.
The teens said they heard someone in the car yelled at them, gunfire, then the screech to the tires as the vehicle sped away.
CRIME NEWS: LPD: Convenience store clerk violently assaulted during robbery
Neither victim reported any injuries. Officers found several shell casings, plus damage to a nearby fence and the victim's car.
The investigation into this drive-by shooting is still ongoing. If you have any information call Lincoln Police at 402-441-6000 or Crime Stoppers at 402-475-3600.