LPD: Man arrested for stealing motorcycle during Facebook Marketplace exchange
A 24-year-old man was taken into custody after driving off with a 19-year-old's motorcycle.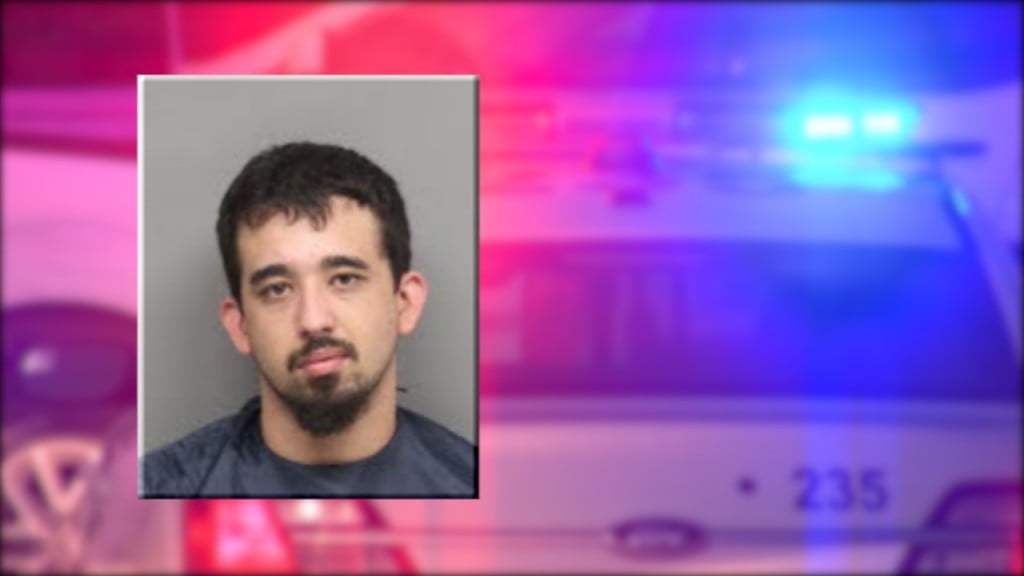 A 24-year-old Lincoln man was arrested Tuesday after stealing a 19-year-old's motorcycle during a Facebook Marketplace exchange.
On July 28, police were called to the Horizons Church parking lot near south 30th and Grainger Parkway where they contacted a 19-year-old man. The man reported that he posted a yellow Honda motorcycle for sale on Facebook Marketplace and was contacted by 24-year-old Benjamin Kawamura who was interested in purchasing it.
The two met at the Horizons Church, where the victim allowed Kawamura to test drive the motorcycle in the parking lot. While driving it, the victim reported that Kawamura drove it to the car that dropped him off at the lot, put on a helmet, then sped away on the motorcycle at a very high rate of speed.
Police say there was no exchange of cash or title.
Officers later identified Kawamura and found him on August 4 at a home near north 27th and Potter streets.
The motorcycle, which was spray-painted black, was found in the back yard of the home and was identified by the VIN number.
Kawamura was arrested for theft by unlawful taking as well as five felony warrants.