LPD: Man spits on officer's head during arrest
LPD were called to Eto's Liquor on Sunday to handle a man who is banned from the store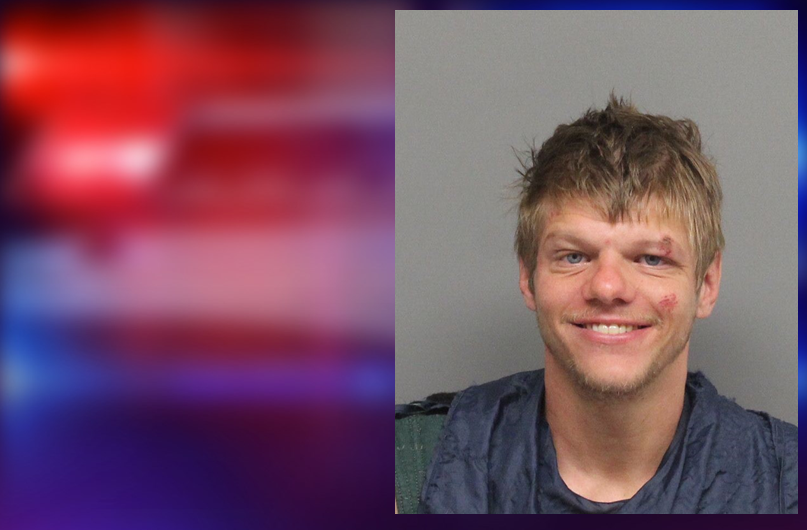 LINCOLN, Neb. (KLKN)- On April 4, just before 6 p.m., LPD was called to Eto's Liquor on 11th street on the report of a man who was banned from the store and wouldn't leave.
The manager of Eto's told police that the man, Jeremy Pickinpaugh, 35, said he "would get .380" and the manager thought it meant a gun.
LPD says that Pickinpaugh tried to turn and walk away while reaching into his pockets, then officers tried to get him and eventually did.
Officers reported finding a glass pipe with meth residue and a razor blade on him. They also reported that he spit on an officer's head.
Pickpaugh was arrested for an outstanding arrest warrant, POS of a controlled substance, a felony for resisting arrest, assault on a police officer by bodily fluid, and disturbing the peace.
SEE ALSO: UPDATE: Apartment fire on Vine street caused by cigarette