LPD: Man threatens to burn down home, with victim inside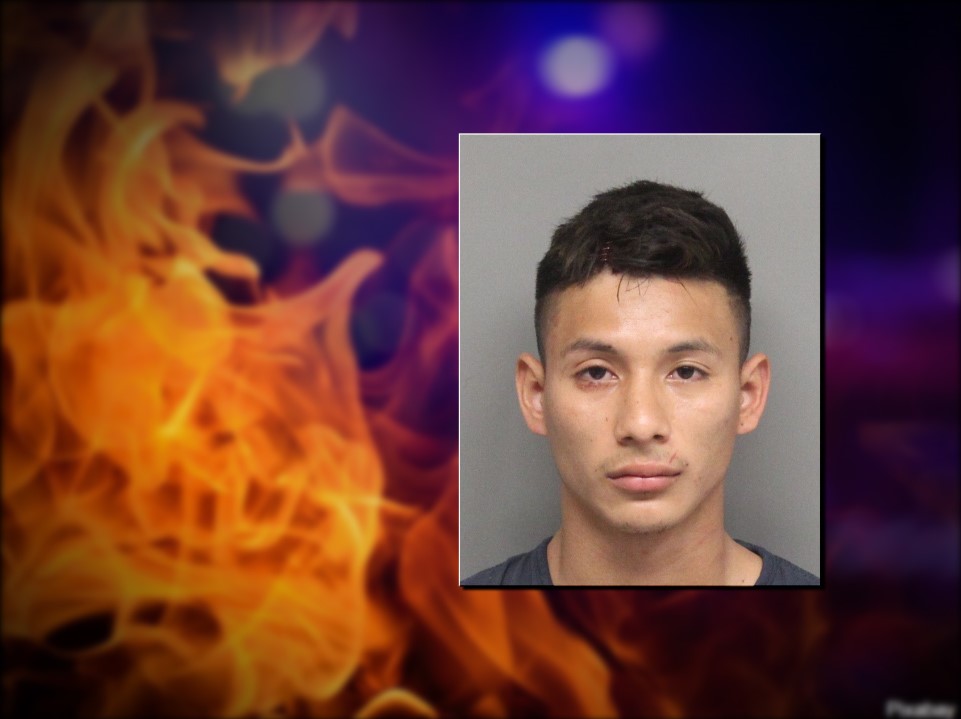 LINCOLN, Neb. (KLKN) — He circled the home, spraying it with lighter fluid as he threatened to burn it down.
This is what the 20-year-old victim of an alleged attempted arson reported to the police Saturday around midnight.
CRIME NEWS: LPD: Officer pushed headfirst into brick wall, multiple stitches needed
Officers arrived at the home near N 27th and Cornhusker Hwy. The victim claimed her boyfriend, 21-year-old Kevin Avila was actively threatening to burn their house down while she was still inside.
Lincoln Police officers would later take Avila into custody for attempted 1st-degree arson.
CRIME NEWS: LPD: Weekend stabbing at Lincoln's Railyard