LPD: More than $33K worth of drugs found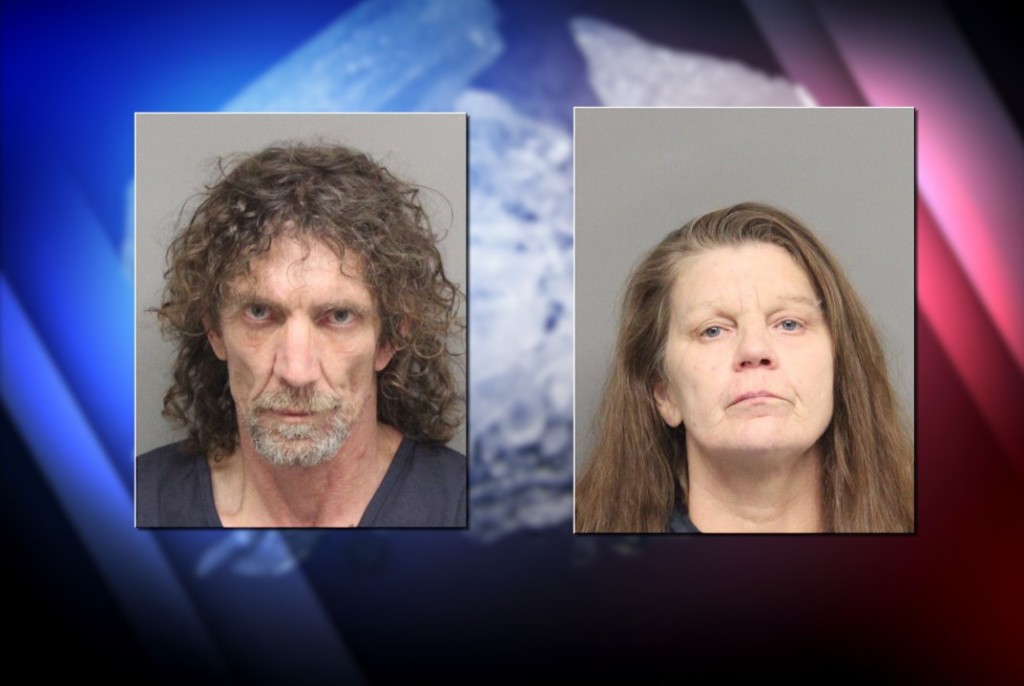 LINCOLN, Neb. (KLKN) — More than $33,000 worth of drugs were found during a search of a Roca home, says investigators.
Tuesday, around 7:30 pm, investigators with the Lincoln/Lancaster County Narcotics Task Force served a search warrant to a home near Hwy 77 and Saltillo Rd.
Three adults were inside, including homeowner 56-year-old Timothy Moore, and taken into custody.
Searching the residence, investigators found nearly 330 grams of meth (street value of $29,000), 224 grams of marijuana (street value of $4,000), 21 Diazepam tablets, 3 Alprazolam tablets, 2 Clonazepam tablets, over $11,000 cash, and a loaded .45 caliber handgun.
The fire inspector was also called in to help after investigators uncovered 24 homemade explosive devices that were in violation of state statute.
Moore was found with $576 on his person and is a convicted felon. He was arrested on several drug and weapon charges.
Betsy Fowler, 59, had been one of the two guests detained by investigators. Inside her purse authorities say they found an additional .4 grams of meth.
Fowler was also arrested on a drug charge. The third adult was released without any charges.