LPD: Mother, son fears for life following hit-and-run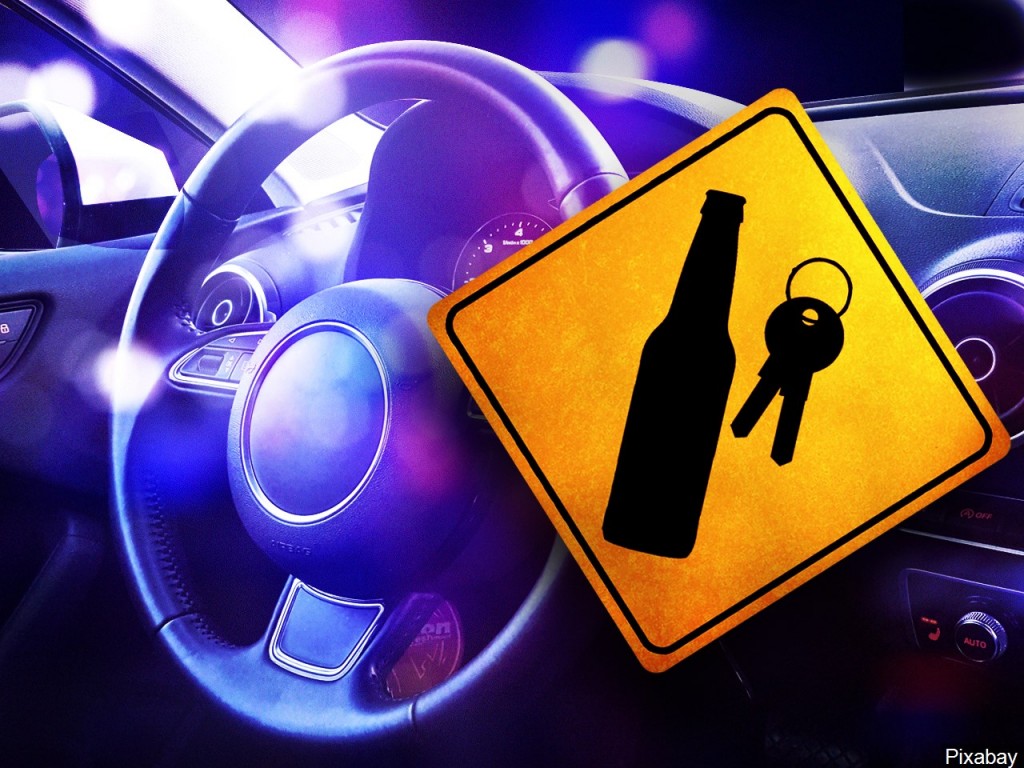 LINCOLN, Neb. (KLKN) — A mother feared for her and her son's life after being the target of a hit-and-run, reports police.
Friday, Feb. 26, Lincoln Police arrived at the area of 14th and "A" Streets just before noon.
The victim, a 40-year-old woman, said she was driving in the area of 21st and "C" Streets with her 5-year-old son in the car when she noticed a beige Buick LaSabre coming up behind her fast. The victim said she had to swerve out of the roadway to avoid the Buick crashing into them.
Further down the road, she found herself pulling up alongside the vehicle. While stopped, the other driver yelled at her and then pulled in front of her car. The driver then put it in reverse and intentionally rammed into the victim's vehicle.
She was able to provide his license plate information to officers who used it to find the suspect, 30-year-old Skyler Dounce.
Dounce was in the area of 16th and "E" Street arguing with people in front of an apartment complex. Lincoln Police noted that Dounce appeared to be under the influence.
Dounce was found with a blood alcohol content of 0.189, more than double the legal limit. He was arrest on a DUI charge and 2nd-degree assault.