LPD: One arrested after undercover meth bust
Lincoln Police say a man is in jail after selling meth to an undercover investigator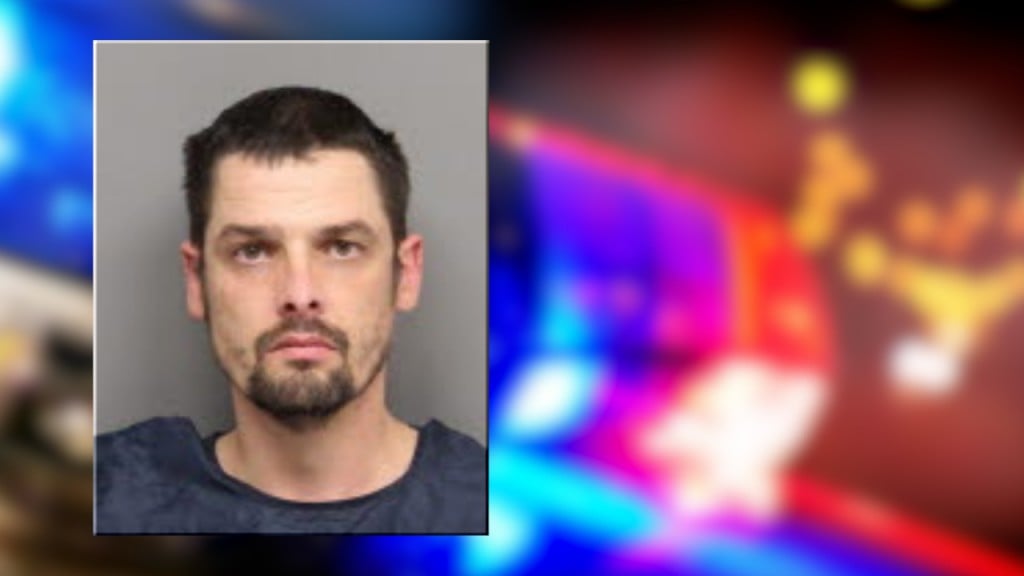 LINCOLN, Neb. (KLKN)- Lincoln Police say a man is now in jail after selling meth to an undercover narcotics investigator on several occasions.
Officials say between November 23 and Dec 10, an investigator with the Lincoln-Lancaster County Narcotics Task Force went undercover and purchased meth from 39-year-old John Michael Brown.
On six different occasions, officials say the investigator purchased a total of 62.6 grams of meth along with oxycodone pills from Brown, for a total of $3,140. Police say the money to buy the drugs was provided through narcotics task force funds.
Police say on Wednesday evening, Brown was contacted and arrested at the Super 8 Motel at 2635 West 'O' street while he was making a pizza delivery. During his arrest, officials report finding 7 grams of meth, 4 alprazolam pills, 6.9 grams of marijuana, a scale and a pipe in Brown's pockets.
Brown was arrested and cited in the Lancaster County Jail for four counts of possession with intent to deliver a hazardous drug, two counts of possession of meth with intent to deliver, and one count of deliver and manufacture with intent to deliver a controlled substance.
Investigators say they made sure the pizza was delivered to the recipient as well.