LPD: Parent cited for DUI while picking daughter up from school
Lincoln Police say a parent was cited for DUI after the school principal noticed his unusual behavior.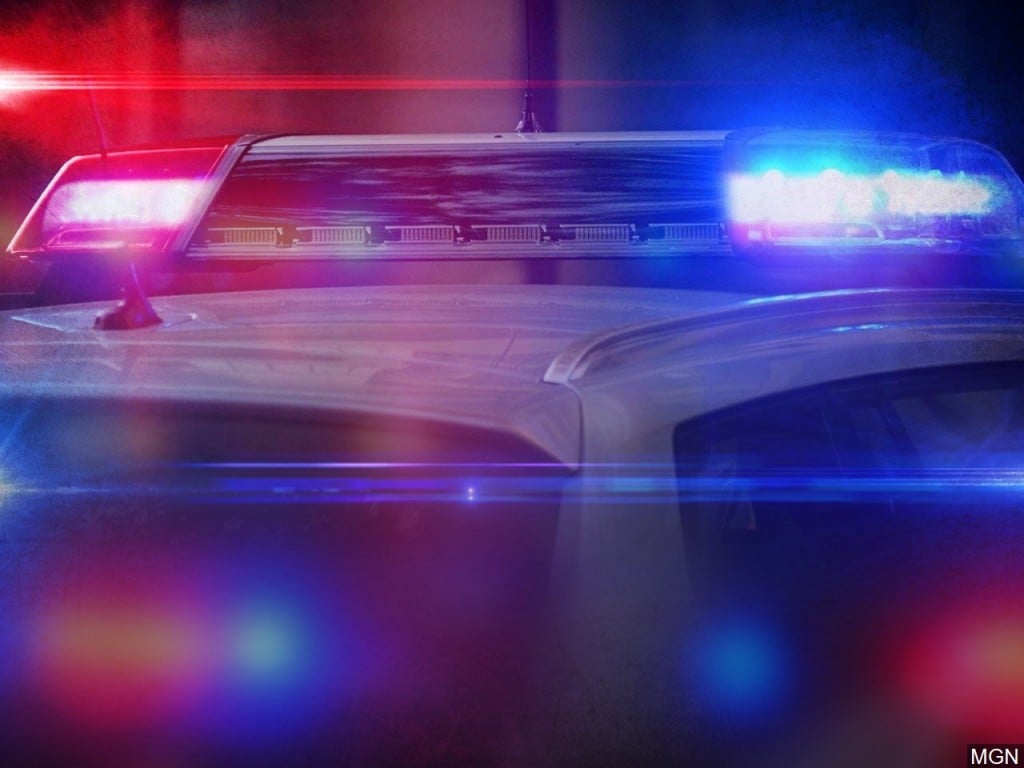 LINCOLN, Neb. (KLKN) – Lincoln Police say they cited a man for DUI after several witnesses, including the school principal, reported that he was intoxicated while picking his daughter up from school.
According to police, the man was at Meadowlane Elementary around 3:30 Tuesday afternoon to pick his 11-year-old daughter up from school.
Jarrod Beals, a witness to the incident, tells Channel 8 News that he was waiting to pick his children up from school when he noticed the parent stumbling around his car and vomiting. Beals says when he realized the man was intoxicated, he stood in front of his car to prevent him from leaving. Beals also reports that the man hit him with his car two times as he attempted to leave with his 11-year-old daughter in the car.
After several minutes, Beals says another parent waiting to pick their child up contacted police, and at that time the principal of the school managed to take the man's car keys.
When police arrived on the scene, they observed the man who appeared to be intoxicated, and performed a field sobriety test, which the man failed, according to officials.
The man was taken to detox where police say his blood-alcohol content tested at .103.
Police say the child's mother was contacted and she was safely taken home.
The man was cited for DUI with a child under the age of 16.