UPDATE: Accused 'police impersonator' actually 'officer of the court'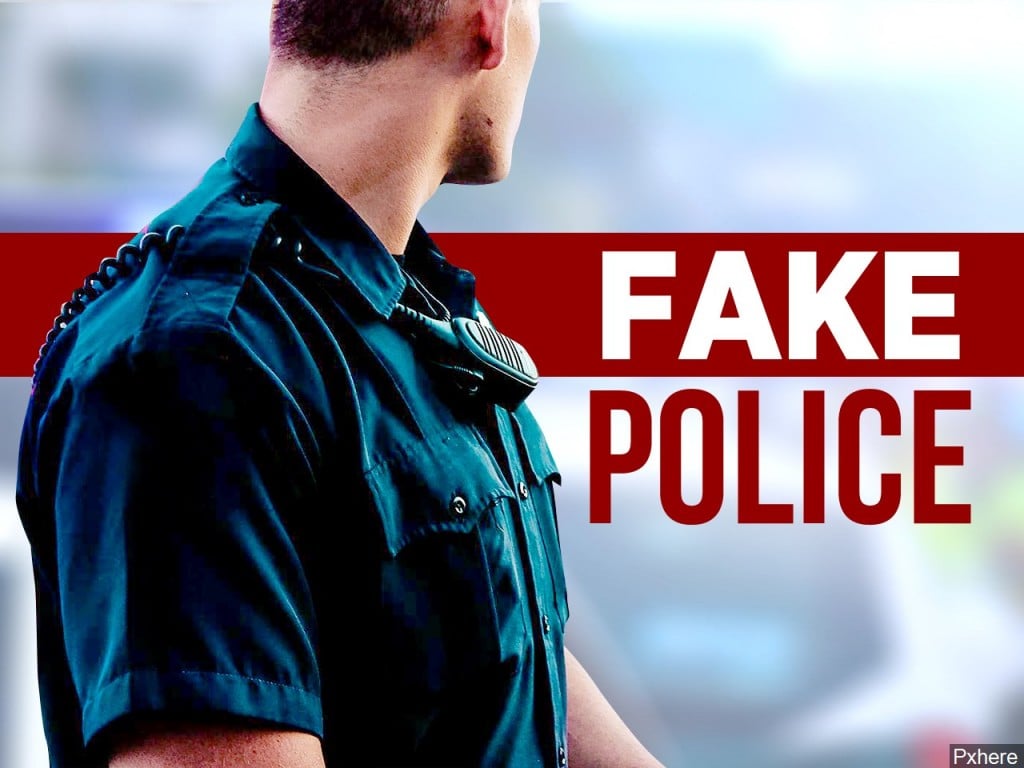 LINCOLN, Neb. (KLKN) — Thursday afternoon, the day after Lincoln Police received a report of a possible police impersonator, a man contact authorities saying he may be the man they are looking for.
The man is a constable out of Lancaster County Court and works for Greiner Process Service.
According to Lincoln Police, the constable reached out after seeing the possible police impersonator report as he was in the same location at the exact same time.
He was attempting to serve eviction papers. The constable said he never identified himself as a police officer, but claimed he is trained to identify himself as a constable and an 'officer of the court.'
---
Officers with the Lincoln Police Department (LPD) are on the lookout for a possible impersonator.
Wednesday afternoon, LPD responded to S 13th and "E" Streets, just south of the Capitol, on a report of someone impersonating a police officer.
The victim, a 20-year-old female, said an unknown man had shown up at her residence and asked for her by name. He claimed to be a police officer, but when questioned further about his identity he quickly left the area.
LPD has no knowledge of anyone in law enforcement working in the area at the time of the incident. The investigation is still ongoing.
If a person claims to a cop, keep in mind that uniformed LPD officers will always have an official badge and patch prominently displayed on their uniforms. While plainclothes investigators will present their official badge when contacting you.
LPD officers and investigators should always identify themselves when speaking with residents and be able to provide their badge number and business card if requested.
If you, or someone you know, is unsure whether the person speaking with you is an actual LPD officer, call 402-441-6000 for verification.