LPD: Puppy forcibly taken from owner at local dog park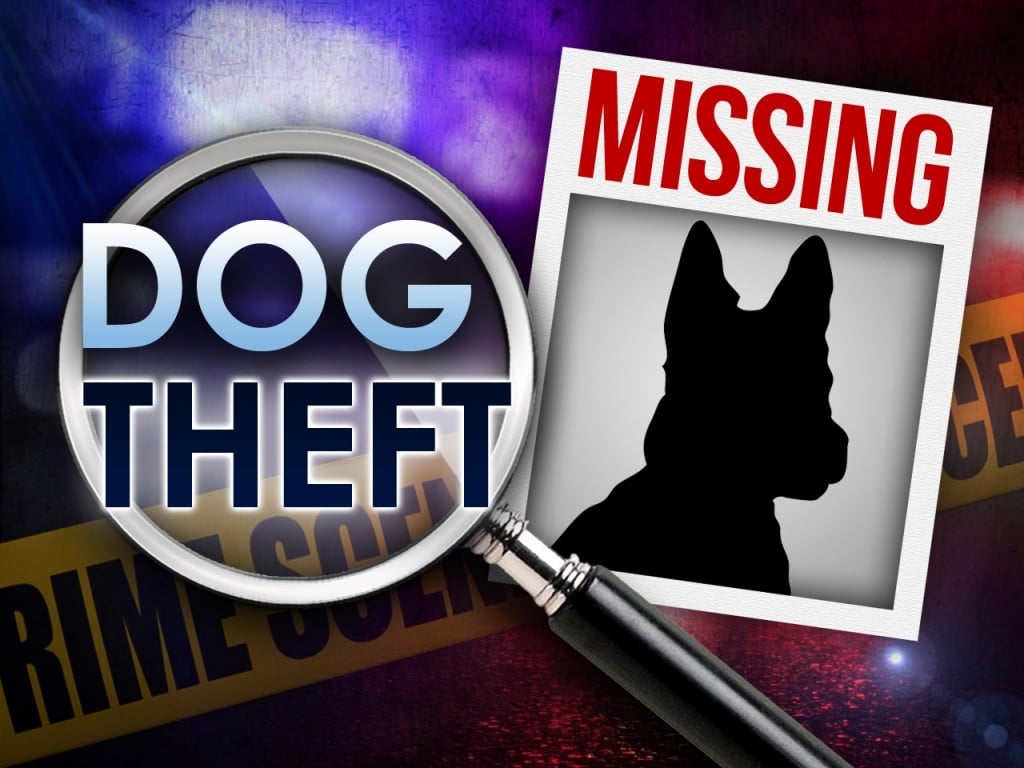 LINCOLN, Neb. (KLKN) — A pitbull puppy was forcibly taken from its 18-year-old owner at Holmes Lake Dog Park.
It all happened on Saturday, around 2:30 pm. The owner says she was leaving the park with her 17-year-old boyfriend and 3-month-old puppy.
As they were getting into their car, a man known to the owner walked up to her, grabbed her from the car, assaulted her, and stole the puppy. The man said the puppy belonged to him.
The boyfriend tried to get the puppy back, but the man pulled out a knife. According to Lincoln Police, the boyfriend did have a knife wound on his hand and the 18-year-old had injuries consistent with an assault.
Officers recovered Rebel the 3mo pup after a robbery where 2 ppl were assaulted, 1 stabbed & the dog was stolen. After an exhaustive investigation, two arrests were made & the pup was reunited with her owners. #LPD #LNK via @LPDSgtSands pic.twitter.com/ag7ivfaf30

— Lincoln Police (@Lincoln_Police) April 25, 2021
The man, identified as 25-year-old DeAundre Coleman, was arrested at his home for several charges. The puppy was found safe by a Lincoln resident after it was dropped off at an apartment near 10th and Washington Ave.
Officers discovered that 21-year-old Shayli Turnbull was at the park with Coleman and asked him to steal the dog. Turnbull was arrested as an accessory.
The pitbull, Rebel, was reunited with its owners.