LPD: Scratch-off bandit hits Lincoln convenience stores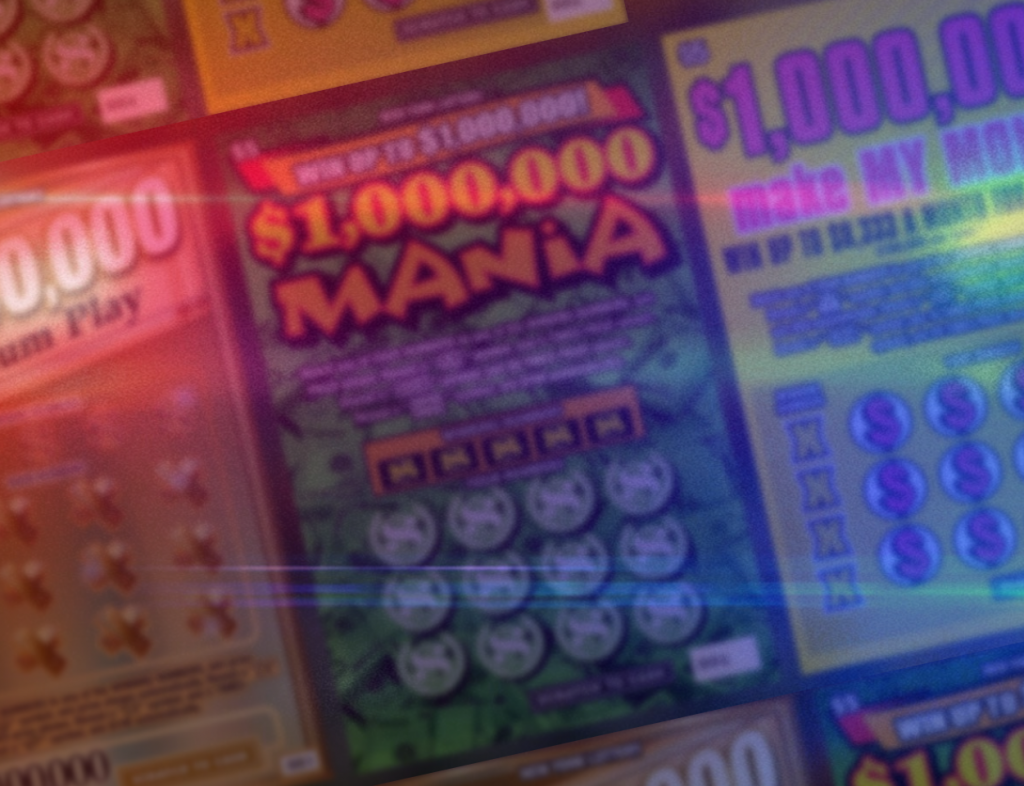 LINCOLN, Neb. (KLKN) — A scratch-off bandit allegedly hit convenience stores across Lincoln, stealing hundreds of dollars in lottery tickets.
It began on April 5, after 11 pm at U-Stop, 110 W Fletcher Ave. The store clerk said a female swiped $73 worth of scratch-off tickets and fled in a blue pickup.
CRIME NEWS: UPDATE: 74-year-old pedestrian fatally hit by vehicle identified
The next day, a store clerk reported a similar suspect swiped $80 in lottery tickets from the U-Stop near 56th and Old Cheney Rd.
Then on April 9, the Super C on 4445 S 70th St. was hit. The clerk said a woman, driving a blue pickup, left with $40 in various scratch-off tickets.
Lastly, on June 6, $80 in lottery tickets were taken from the Super C at 3242 S 10th St. This time, the clerk was able to take down the license plate of the blue pickup.
CRIME NEWS: Lincoln man arrested, accused of dealing marijuana
After reviewing security footage from each convenience store, Lincoln Police determine the same woman was involved in all four thefts.
On June 9, around 11 am, officers found the suspect at Roc's Stop & Shop, 1449 N 56th St.
Police have identified her as a 23-year-old woman from Friend, Ne.
She is charged with four counts of misdemeanor theft.