LPD seeing increase in Catalytic Converter thefts
A&B Auto Sales near 33rd and Cornhusker had 39 vehicles targeted for Catalytic Converters over Halloween weekend.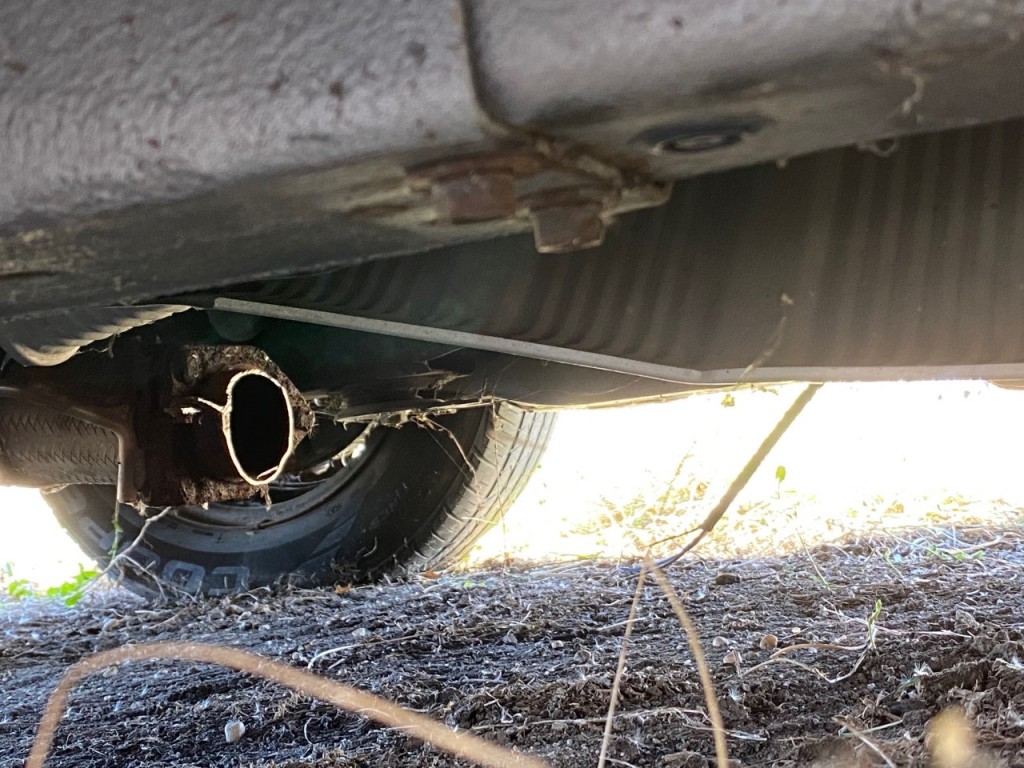 LINCOLN, Neb. (KLKN) – Catalytic Converters have been a target on vehicles for years due to their value in metals but the Lincoln Police Department is seeing more of these thefts in 2020, then years before.
Just this past weekend an auto sales shop in Northeast Lincoln was the next target for Catalytic Converters. The A&B Auto Sales at 33rd and Cornhusker had 39 of their vehicles hit by thieves, all of the cars now missing a Catalytic Converter and their business out $19,000 dollars.
The converters are a part that can be found underneath your car but not all vehicles have them. They are a device that reduces pollutants and toxic gases in the exhaust. You can tell sometimes when a vehicle might not have one if they have an incredibly loud muffler.
The business caught five thieves on camera, running from car to car, cutting off the Catalytic Converters. Unfortunately, these car parts don't come cheap, the business estimated it will cost them anywhere from $300-$1,000 dollars a piece to replace them.
"It's a loss, this is just not easy to replace right away, it's going to take a long time," Sahar Aljabary, the manager of A&B Auto Sales told Channel 8.
Thieves like to steal these parts because of their value in metals. Suspects will usually cut them off and take them to a chop shop in order to make an extra $50 bucks.
LPD says they have seen a major increase in these converters being stolen in 2020. In fact, the thefts are up 520% this year.
So what can you do to prevent a thief from getting your Catalytic Converter? Officers say keep your vehicle close to your home or in a locked garage if possible and always park near lights.