LPD temporarily allowing officers to show tattoos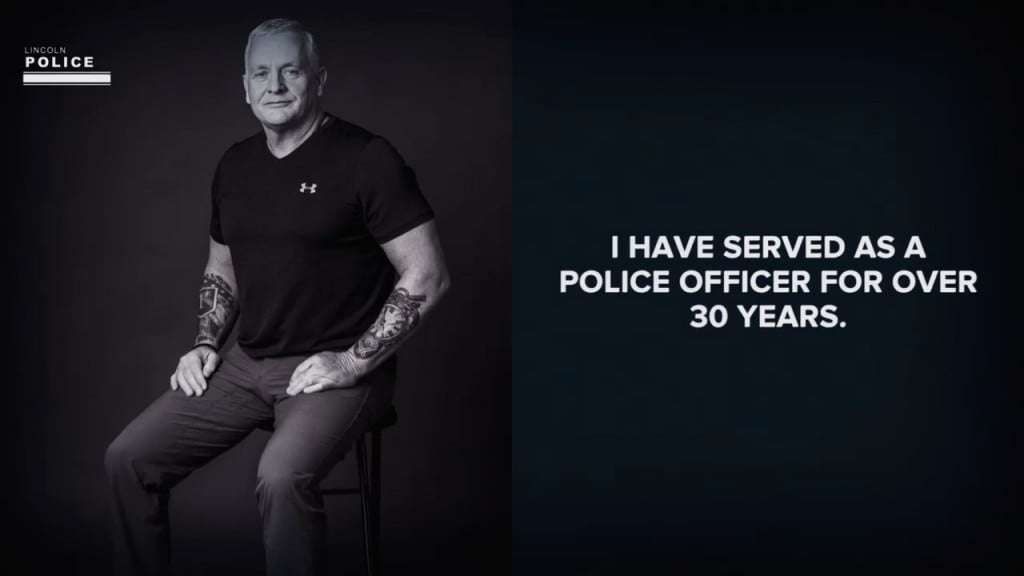 Tuesday, the Lincoln Police Department announced a new campaign on their Facebook page that allows officers in the department to show tattoos while on duty.
The 6-week project is spearheaded by Officer Erin Spilker, the department's Public Information Officer.
Spilker says the project is geared toward recruitment and hiring but also gives officers the opportunity to connect with community members as well as potential recruits.
The project will feature different officers in the department weekly, who will have the chance to tell the stories of their tattoos.
The Facebook announcement reads, "For the next 6 weeks, LPD officers will be allowed to display their tattoos while on duty AND we'll be rolling out videos that share the stories behind officers' tattoos: Music, art, family, surfing, culture…and Batman. We want to hear from you! What do you think?!"
The policy in place currently requires police officers to cover any visible tattoos with long sleeves while on duty.
Spilker says that after the six-week project, feedback from officers and community members will be evaluated and presented to the command staff and Chief Jeff Bliemeister. From there, they will determine a process if a new policy will be put in place.
Spilker says so far, the response has been positive.