LPD: Vape sale turns into armed robbery
Two teens trying to sell vape pens told LPD they were robbed at gunpoint on Thursday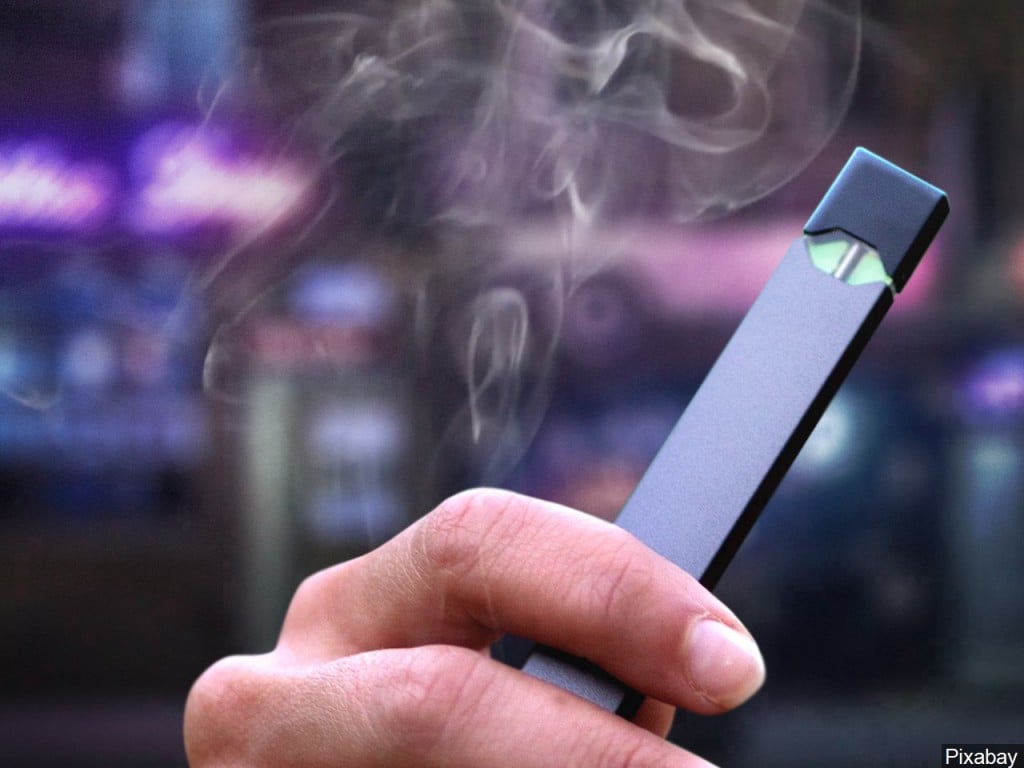 LINCOLN, Neb. (KLKN)-On May 6, around 7:33 p.m., LPD says they responded to the report of a robbery on Madison avenue.
Once they arrived at the scene, police reported talking to the victims, a 16-year- old male and a 15-year-old male
According to the officers, the boys explained to them that they had tried selling vape pens to some unknown individuals on Snapchat.
CRIME CONTINUED: LPD: Bullet nearly misses southwest Lincoln resident in drive-by shooting
The victims told LPD that they met two teenage males on North 61st Street and Madison Avenue. LPD says the victims told them that one of the teens pointed a black handgun at the victims, and the other one punched the victims multiple times, causing minor pain and injury.
Police reported that the suspects stole one of the victim's wallets, Air Pods, vape pens, and miscellaneous property totalling about $235.
This is an ongoing investigation, the suspects have not been caught.