LPD: Victim assaulted with hatchet, arrest made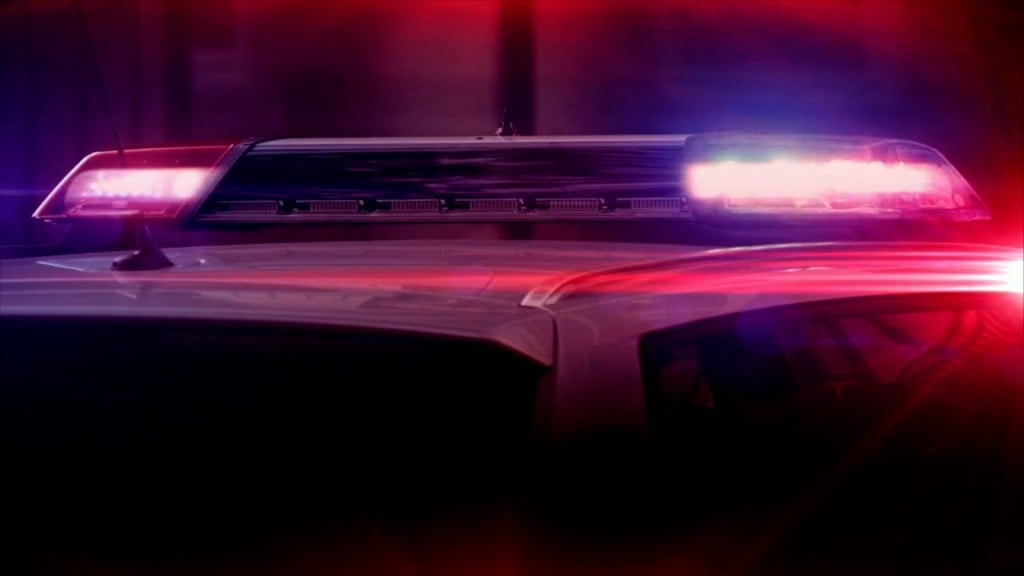 LINCOLN, Neb. (KLKN) — One man was taken into custody after violently assaulting and trapping his girlfriend in her home.
Lincoln Police responded to an area near S 48th and "O" Streets around 10:30 a.m. Thursday.
The victim said she feared for her life as her boyfriend, 29-year-old Nathan Ueding, struck her with a hatchet during the assault.
The victim added that Ueding refused to let her leave her home for several hours prior to and during the assault.
Officers noted significant bruising all over her body.
A search warrant was served at the house, where a hammer and a hatchet were found in the bedroom along with other evidence of the assault.
That night, Ueding was found sitting in a vehicle outside the victim's workplace. He was taken into custody and arrested for numerous charges including 2nd Degree Assault and 1st Degree False Imprisonment.
If you or a loved one are involved in an abusive relationship, know that there is help. 
Lincoln is home to several resources, including Lincoln Police Department's Victim Witness Unit at 402-441-7181, Voices of Hope at 402-476-2110, Friendship Home at 402-437-9302, and Nebraska Domestic Violence Sexual Assault Coalition at 402-476-6256.