LPD: Woman fires gun at neighbor
LPD reported that a woman who wasn't supposed to own a gun shot one at her neighbor on Friday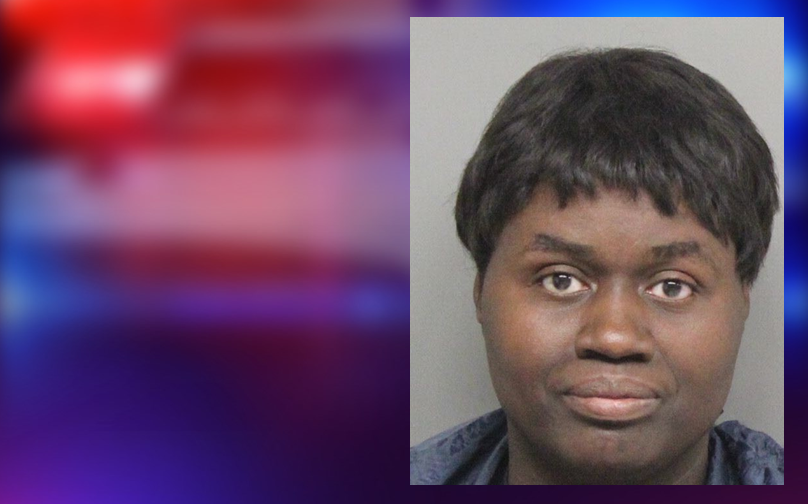 LINCOLN, Neb. (KLKN)- On May 7, at 8:46 p.m., Lincoln police were called to NW Nutwood Court on the report of a disturbance.
When police arrived, they say they settled a verbal family dispute that was over a vehicle, and then left because things had calmed down.
LPD was called back to the scene on the report of shots fired. Once back on the scene, officers reported contacting a 26-year-old male, who told them that after they had left, Obiomachuchuka Njokanma, a 45-year-old woman, left her residence with a .223 rifle.
CRIME CONTINUED: LPD: Lincoln man stabbed 5 times during robbery
The victim told police that Njokanma fired two shots in the air and then two-four shots at the victim's feet. Then, the victim said he fled to his residence. The victim is not related to Njokanma.
Officers reported recovering a black DPMS MOD A-15 .223 rifle and a magazine containing 21 .223 rounds, as well as .223 casings outside the residence.
LPD reported that Njokanma was prohibited from possessing a firearm due to felony convictions. She was arrested for Discharge of a Firearm at a Person (F), Use of a Weapon to Commit a Felony (F), and Possession of a Deadly Weapon by a Prohibited Person (F).
MORE: Woman and her boyfriend charged with attacking her father