LPS ends High School Remote Learning Program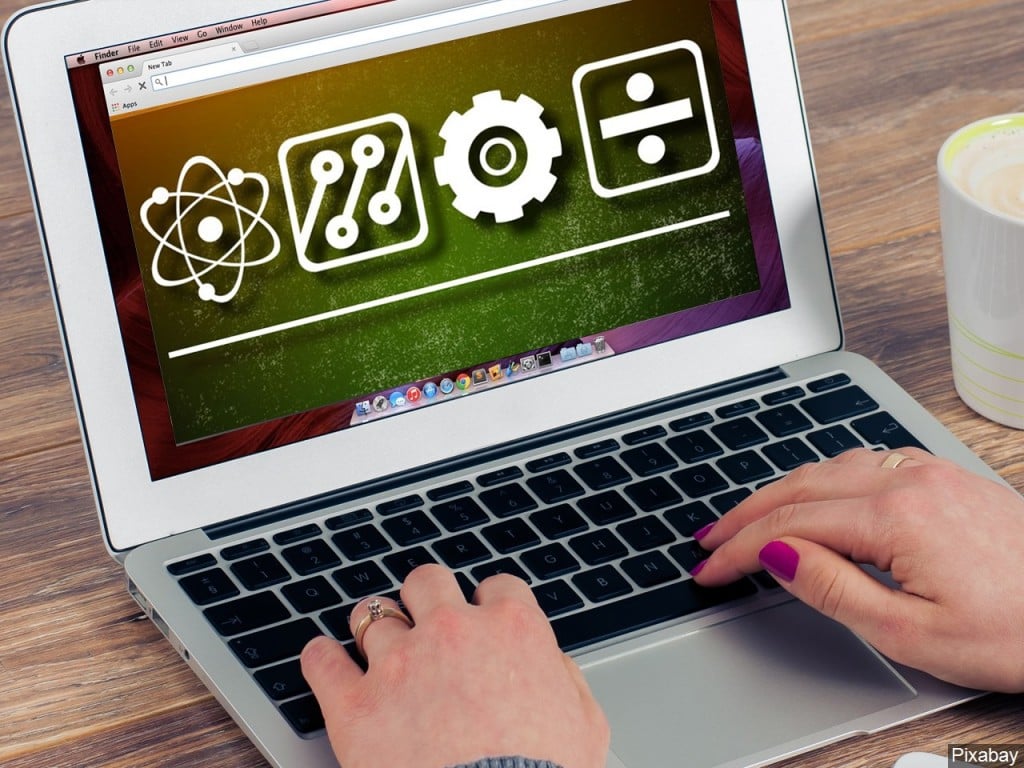 LINCOLN, Neb. (KLKN) — Lincoln Public Schools (LPS) announced Wednesday evening that they are pulling the High School Remote Learning Program for the 2021-2022 school year.
BACKGROUND: LPS to launch new remote-learning program
LPS cites three main reasons for this decision: student comprehension, workforce, and resources.
LPS has made the difficult decision to end the High School Remote Learning Program for the 2021-22 school year. The 2021-22 Remote Learning Program will still be available to students in elementary and middle school (K-8).

More information found here: https://t.co/51JK6b6Mqv pic.twitter.com/p74K3DSosW

— Lincoln Public Schools (@LPSorg) May 19, 2021
First, LPS said last year's data shows that remote high school learner's success was negatively impacted.
In a recent statement, the district commented that "too many of remote high school students are disengaged and learning loss is evident."
SEE ALSO: WATCH: LPS launches new high school program, 'first of its kind'
Second, schools are having a hard time filling the number of teaching positions required to pull off this program.
Third, despite "working diligently on planning and staffing… there is a lot of work to be done to launch a program of this magnitude, and the work needed to start early."
All in all, the district argues, with the vaccine available to high schoolers and better community conditions, students would be better served in the classroom.
The remote program will still be available for students K-8.
For more information, visit lps.org.