LSO: hunting accident leaves teen hospitalized
The Lancaster County Sheriff says a teen is undergoing treatment for a serious injury to his leg after a hunting accident.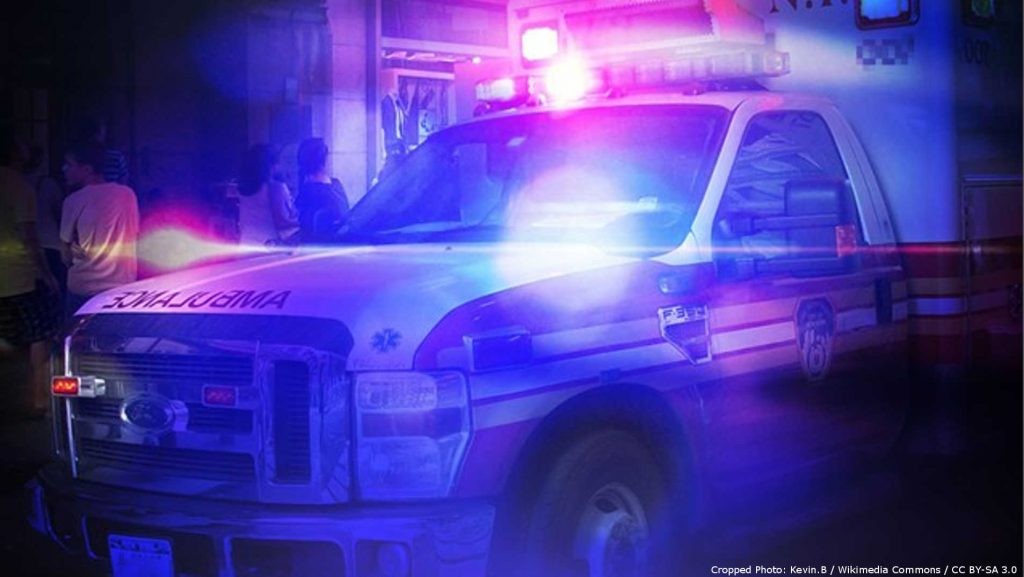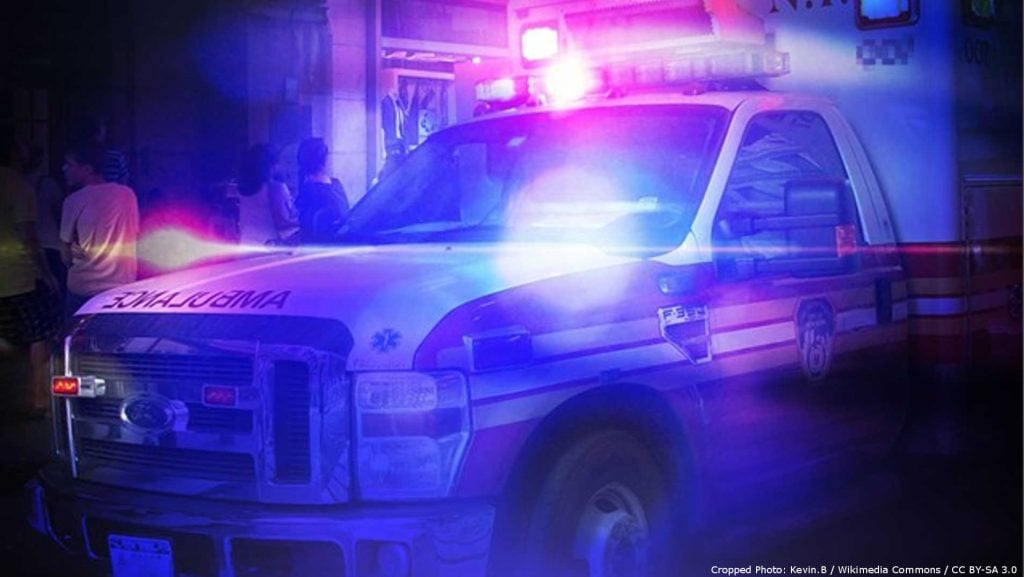 LINCOLN, Neb. (KLKN) – The Lancaster County Sheriff's Office says a teen is in the hospital undergoing treatment on his leg after he was shot with a high-powered hunting rifle.
Sheriff Terry Wagner says around 6 p.m. Thursday evening, two men, an 18-year-old and a 41-year-old, were hunting near 176th and Havelock.
As the men were packing their belongings to leave, a hunting rifle discharged as the 41-year-old man was putting it in the back of the car.
Wagner says the bullet went through the front seat of the car, hitting the teen in the leg.
The teen was transported to a local hospital in critical condition, but officials now say his injuries are non-life-threatening. Sheriff Wagner says he may lose a portion of his leg.
River antler-less deer hunting season runs through the end of January, while antler-less deer hunting season ends on January 15th, 2021.