Man accused of killing co-worker in northeast Nebraska pleads not guilty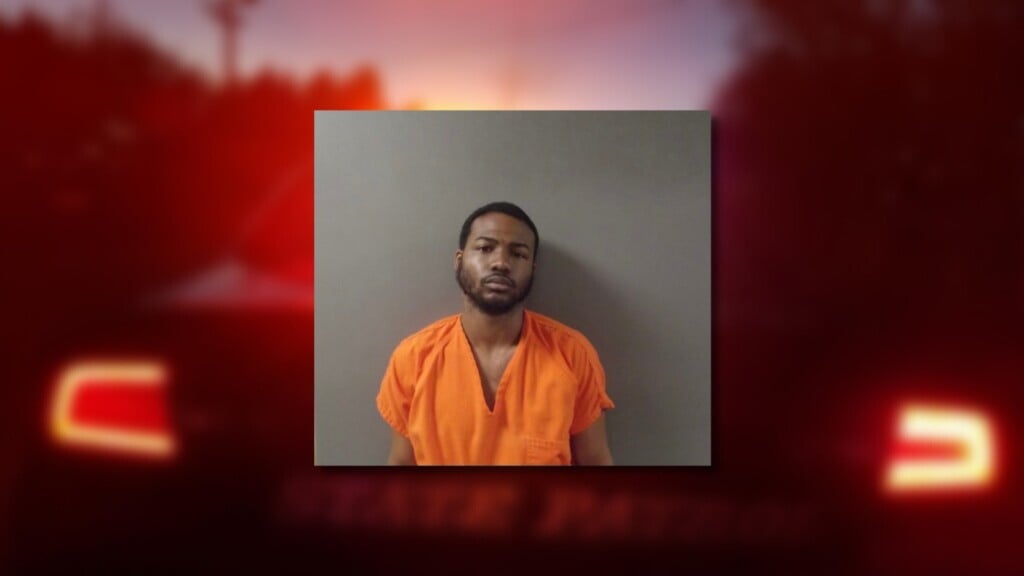 LINCOLN, Neb. (KLKN) — The man accused of shooting and killing his co-worker at a Cedar County work site has pleaded not guilty.
Court records show that David Phillips Jr., 20, entered a written not guilty plea on Thursday.
Discovery, when the prosecution and defense share information about evidence and witnesses, is scheduled for Monday.
SEE ALSO: Man accused of second-degree murder in northeast Nebraska shooting
Phillips, a Louisiana native, is accused of second-degree murder in the killing of 31-year-old Israel Matos-Colon.
Authorities say Matos-Colon was killed after an argument with Phillips earlier this month.