Man arrested after Columbus Police find drugs while serving search warrant at home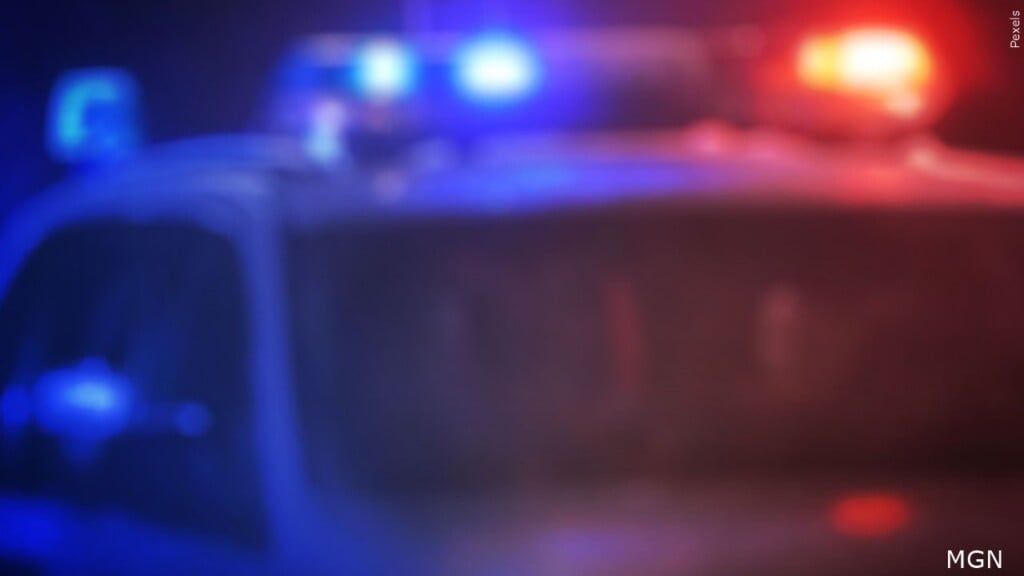 LINCOLN, Neb. (KLKN) – Several drugs were found after a search warrant was served at a Columbus home early Thursday morning, police say.
Officers served the warrant at the home of 33-year-old Rayann Bickerstaff, who police say was suspected of running a drug house.
Bickerstaff also had two warrants out for his arrest, according to police.
During the search, officers found drugs and paraphernalia inside the home near 33rd Avenue and 34th Street.
Another search warrant was served at the home for "drugs and other drug-related contraband," according to police.
During that search, officers found even more drugs hidden inside the home.  Police also say that officers found evidence of drug distribution.
Police Capt. Doug Molczyk said that additional arrest warrants are pending.
"Thank you to the Nebraska State Patrol traffic units that assisted in the service of the search warrants," he said in a press release.
Bickerstaff was arrested on suspicion of possessing a controlled substance, possession of drug paraphernalia and false reporting.
SEE ALSO: Man sentenced to prison for using stolen credit card to buy skid loader in Nebraska