Man cited for auto theft based on surveillance video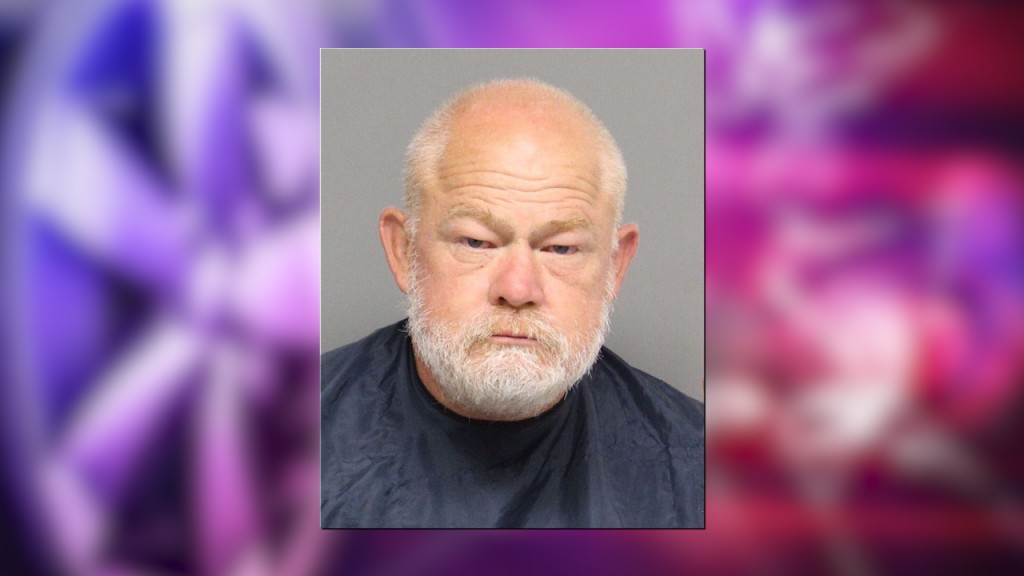 LINCOLN, Neb. (KLKN) —  Lincoln Police cite one for an auto theft based on surveillance video.
Wednesday morning, just before nine o'clock, Lincoln Police officers responded to an auto theft report at a local U-Stop, 110 W. "O" St.
Officers learned that the vehicle in question, a 2003 BMW sedan, had been left unlocked with the keys left inside. The vehicle was stolen minutes prior to its arrival.
Officers later found the vehicle near W. "O" Street and NW 14th Street.
After analyzing video surveillance from nearby businesses, police identified a possible suspect and began searching the area.
Locating an individual who matched the description, officers identified him as 57-year-old male Michael Oliverius.
Based on video evidence and statements made by the suspect, Oliverius was cited and lodged for theft by unlawful taking.