Man gets nearly 10 years in prison for string of robberies in Omaha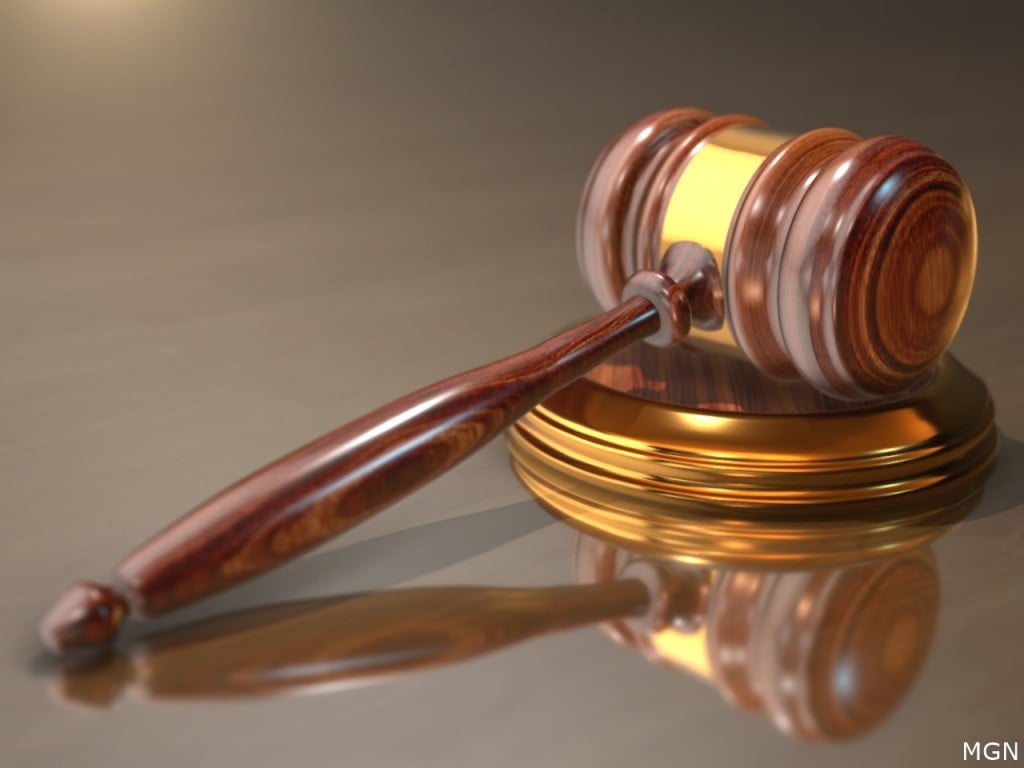 LINCOLN, Neb. (KLKN) – An Oklahoma man will spend nearly a decade behind bars for robbing several places, including a Family Dollar in Omaha.
The U.S. Attorney's Office says 29-year-old Donovan Shaw was sentenced to nine years and four months in prison on several charges, including brandishing a firearm during a robbery.
District Judge Robert Rossiter Jr. also ordered Shaw to pay $4,073.41 in restitution and a $400 fine.
After his prison sentence, Shaw will serve a five-year term of supervised release.  There is no parole in the federal system.
Shaw pleaded guilty to attempting to rob a Family Dollar store and a Bucky's gas station at gunpoint, according to the attorney's office.
He was also sentenced for robbing several other stores, including a Tobacco Hut and a Kwik Shop.
SEE ALSO: Lincoln woman sentenced to prison for possessing 100 grams of meth