Man gets over 15 years for being caught with meth, fentanyl in Lincoln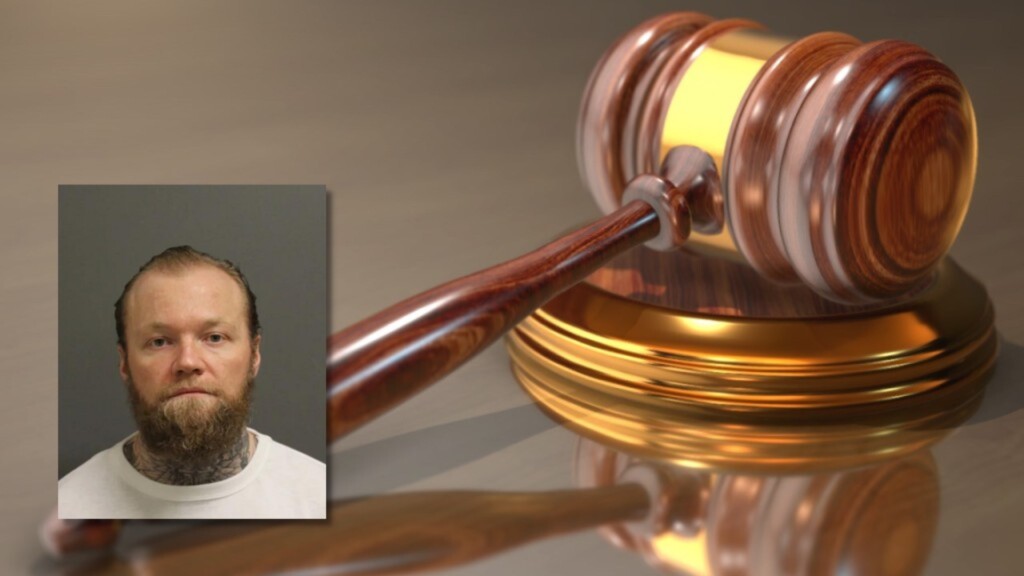 LINCOLN, Neb. (KLKN) – A Minnesota man was sentenced Friday to over a decade in prison after he was caught with meth, heroin and fentanyl in Lincoln.
The U.S. Attorney's Office said Monday that 40-year-old Darrel Twombly will spend 15 years and eight months behind bars on several drug charges.
Twombly was convicted of intent to distribute heroin, fentanyl, pure meth and a mixture containing meth.
On Dec. 10, 2020, a Lincoln Police officer pulled Twombly over on Interstate 80 for traffic violations, the attorney's office said.
Officers searched the truck after Twombly said he had a meth pipe inside.
They found 5 pounds of meth, 892 fentanyl pills, 44 grams of fentanyl powder and 3 grams of heroin.
After his prison sentence, Twombly will serve five years on supervised release.  There is no parole in the federal system.