LPD: 5 lbs of meth found
Police found meth, coke, heroin, and oxycodone in a man's car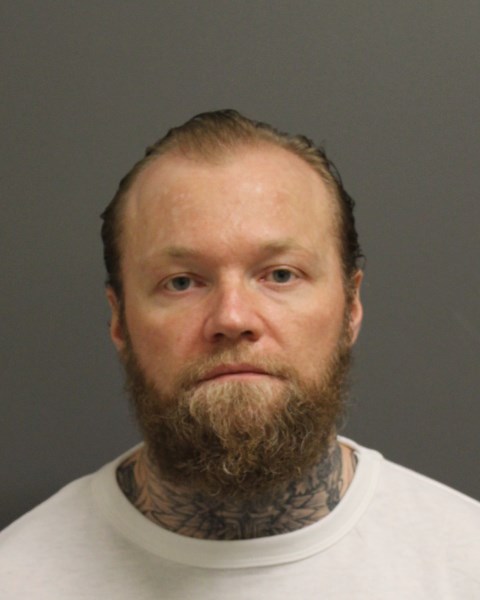 LINCOLN, Neb. (KLKN)- At 2:20 pm Thursday,  Dec. 7, Lincoln police saw a Dodge Ram Lariat pickup closely following a semi-truck and partially driving on the shoulder of the road.
LPD stopped Darrel Twombly, 38 from Minnesota, near NW 48th and I80.
Officials reported that as the officer was issuing Twombly a traffic warning, he admitted that he had a meth pipe in the car.
YOU MIGHT ALSO LIKE:  NSP: More than 25 lbs of meth taken off the streets
The officer says they found it in the center console and then searched the car, finding drugs hidden in various voids in the vehicle.
LPD says they found 5 lbs of meth, 1.8 oz of cocaine, 4.4 g of heroin, and 892 tablets of oxycodone.
YOU MIGHT ALSO LIKE: An emotional story all dog lovers should see about the power of love and the day everyone dreads
Twombly was cited and lodged for two counts of possession of a controlled substance with intent to deliver, POS of drug paraphernalia, and two counts of POS of a controlled substance.
MORE CRIME NEWS: Missouri woman sentenced for role in Nebraska stabbing death, NSP seizes 60 lbs of marijuana, all from one car, LPD: Woman found with meth, pills, and weed, NSP: 6 lbs of meth seized