Man rescued after fire starts in Lincoln apartment building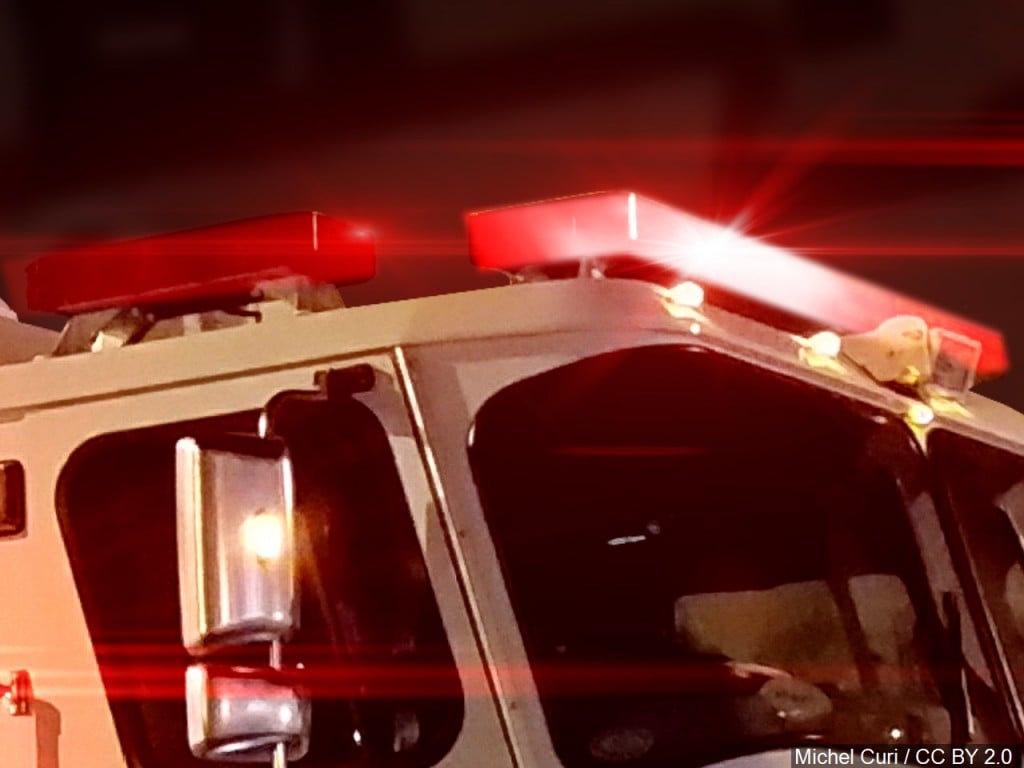 LINCOLN, Neb. (KLKN) – A man was rescued after a fire started in an apartment complex Sunday night, according to Lincoln Fire and Rescue.
LFR says crews responded around 8:30 p.m. to an apartment complex near 40th and G Streets.
Authorities said light smoke was coming from a basement apartment and they learned a man was stuck inside.
Crews were able to locate the man and carry him out of the building.
He was treated at a local hospital with non-life-threatening injuries.
The man was unable to walk due to a previous medical condition, authorities said.
LFR says the fire was started by unattended cooking in the kitchen.