Man sentenced for 2018 robbery of Omaha jewelry store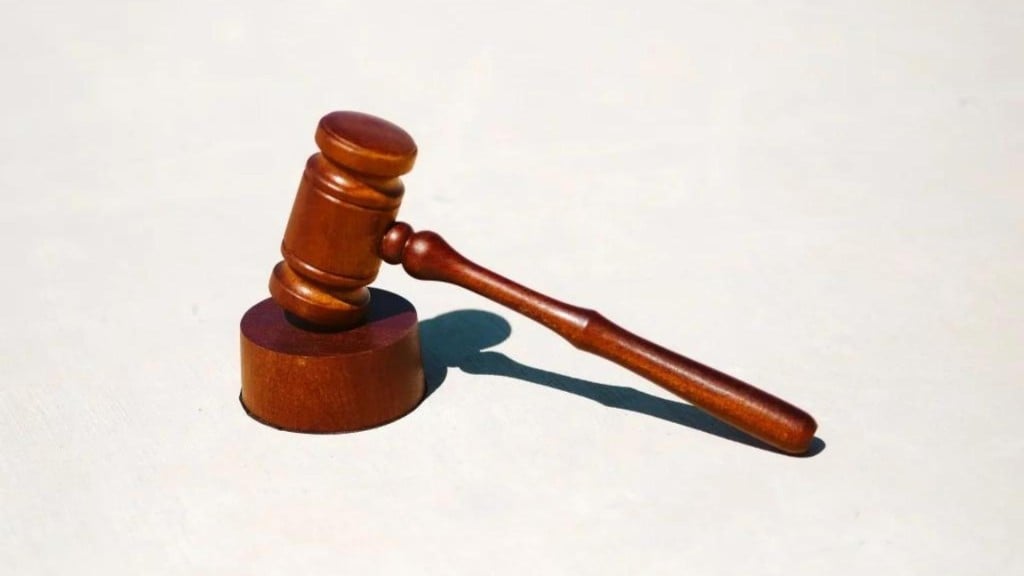 LINCOLN, Neb. (KLKN) – A man was sentenced Wednesday for robbing an Omaha jewelry store in 2018, according to a press release from the United States Attorney's Office.
Kenneth Jones, 41, was sentenced to 10 years in prison for robbery in violation of the Hobbs Act.
The Hobbs Act "prohibits actual or attempted robbery or extortion affecting interstate or foreign commerce 'in any way or degree,'" according to the U.S. Department of Justice.
District Judge Brian C. Buescher also ordered Jones to pay over $500,000 in restitution, the attorney's office says.
On Feb. 17, 2018, Jones robbed the Pretty in Patina jewelry store in Omaha.
Jones held up a clerk with a BB gun and began to demand jewelry.  He then threw a garbage bag at an employee and placed a pillowcase on the counter.
Employees filled the pillowcase with several hundred thousand dollars' worth of jewelry.  Jones took it with him but left the garbage bag behind, according to the press release.
During an investigation, Omaha Police found Jones' fingerprints on the garbage bag.
Officers then received a warrant to search Jones' last known address in Omaha.  Inside, they found two rings from the store, according to the press release.
Jones had told the resident of the home to sell the two rings.  He had since fled to Texas, the attorney's office says.
On April 17, 2018, Jones robbed a convenience store in McAllen, Texas, then drove away in the clerk's car to rob a bank.
He threatened a clerk there with a BB gun and stole over $10,000.  Jones then abandoned the stolen car and got a taxi to drive him away.
Investigators tracked him to his hotel room and recovered most of the bank's cash, a BB gun and the clerk's car keys.
They interviewed the taxi driver, who told them that Jones had used the service to travel to nearby jewelry and pawn shops.
Investigators contacted multiple pawn shops in McAllen and learned that from March 18 to April 14, Jones had pawned around 40 pieces of jewelry.
Several pieces were from the Omaha jewelry store, the attorney's office says.
Jones was arrested and later convicted of bank robbery by force or violence in the U.S. District Court for the Southern District of Texas.
He was sentenced to more than 18 years in prison, which will run consecutively to the 10-year sentence Jones received on Wednesday.
There is no parole in the federal system.