Man sentenced for having Molotov cocktail at Omaha protest
Last year there were racial justice protests in downtown Omaha, people are still being sentenced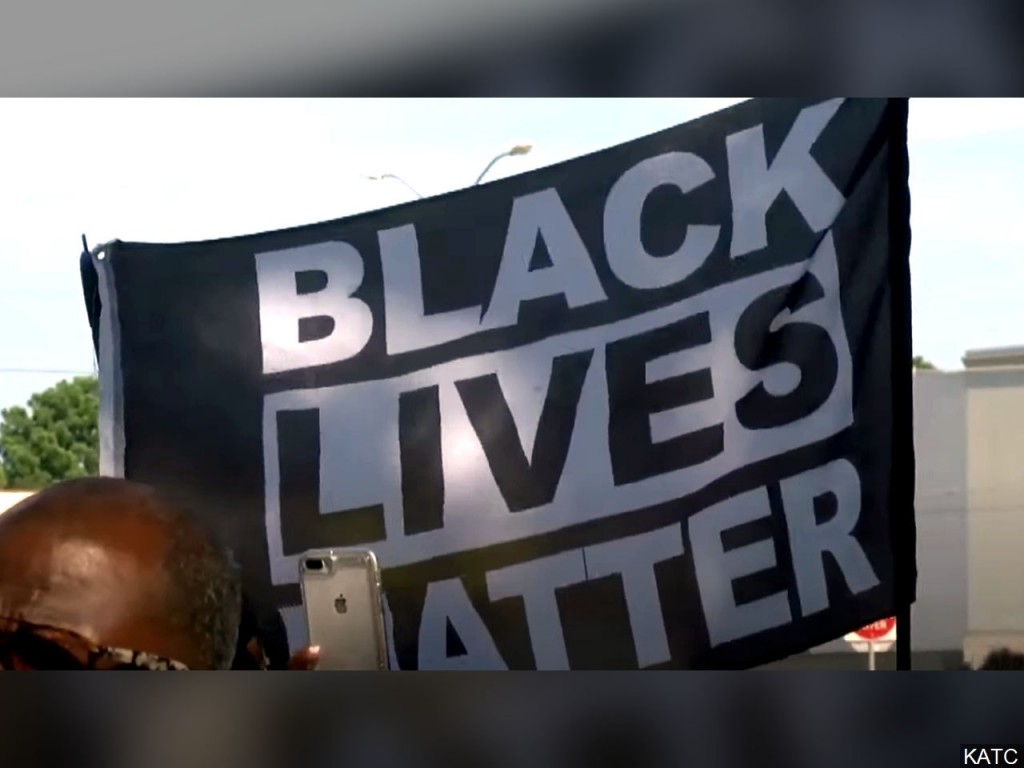 OMAHA, Neb. (AP) — A 25-year-old Iowa man has been sentenced to 2.5 years in prison for having a Molotov cocktail during racial injustice protests in downtown Omaha last year.
SEE ALSO: ACLU & Omaha police reach agreement
Steven Fitch, of Council Bluffs, was sentenced Wednesday in federal court for unlawful possession of a destructive device.
He will serve three years of supervised release after his prison term.
Prosecutors said Omaha police found Fitch with a Molotov cocktail in his front pants pocket during protests on May 31.
The device contained a clear liquid inside a bottle with a red rag attached. The rag had gasoline on it and Fitch had several lighters in his pocket.
MORE: Feds decline charges against officers in Tamir Rice case