Man tried to escape custody after causing disturbance at Lincoln Casey's, police say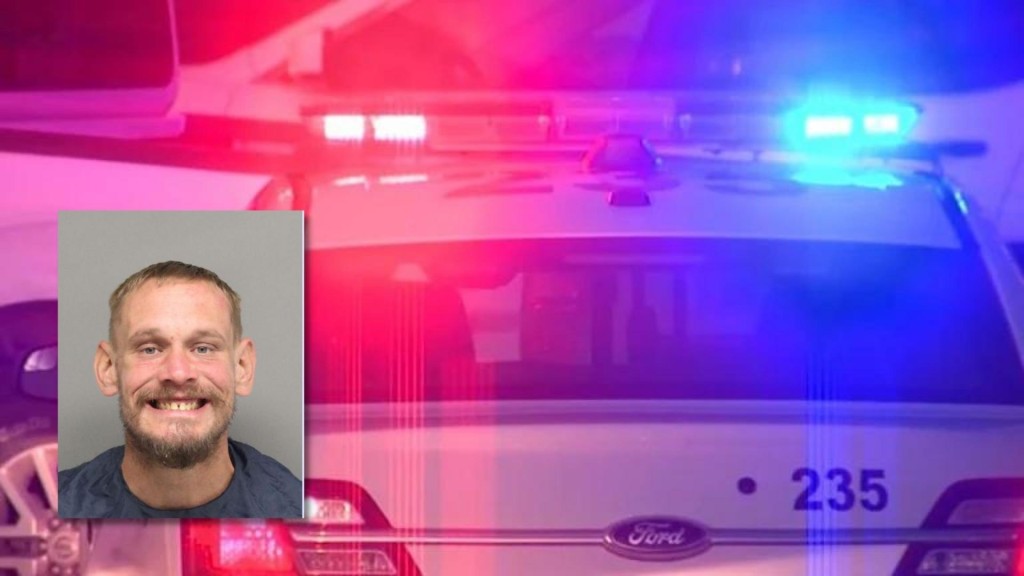 LINCOLN, Neb. (KLKN) – A man's escape attempt from a police cruiser failed early Friday morning, according to Lincoln Police.
Around 7:15 a.m., 0fficers were sent to an address near 70th Street and Morrill Avenue after a caller reported that someone armed with a knife was creating a disturbance.
Later on, a man was reported to be harassing customers at the Casey's near 70th and Adams Streets.
When officers arrived, they found 35-year-old Daniel Burton, who had a knife in a sheath on his belt, police said.
Officers were able to get the knife and put Burton in the back seat of a police cruiser while they investigated.
They eventually decided they needed to arrest Burton, according to police.
When an officer tried placing handcuffs on him, he got out of the cruiser and went back into the store, police say.
Another officer then went inside and took Burton into custody.
He was charged with resisting arrest, obstructing a police officer and disturbing the peace.