Mask mandate extended in Lancaster County, risk dial moves to low orange
Don't throw your mask away just yet.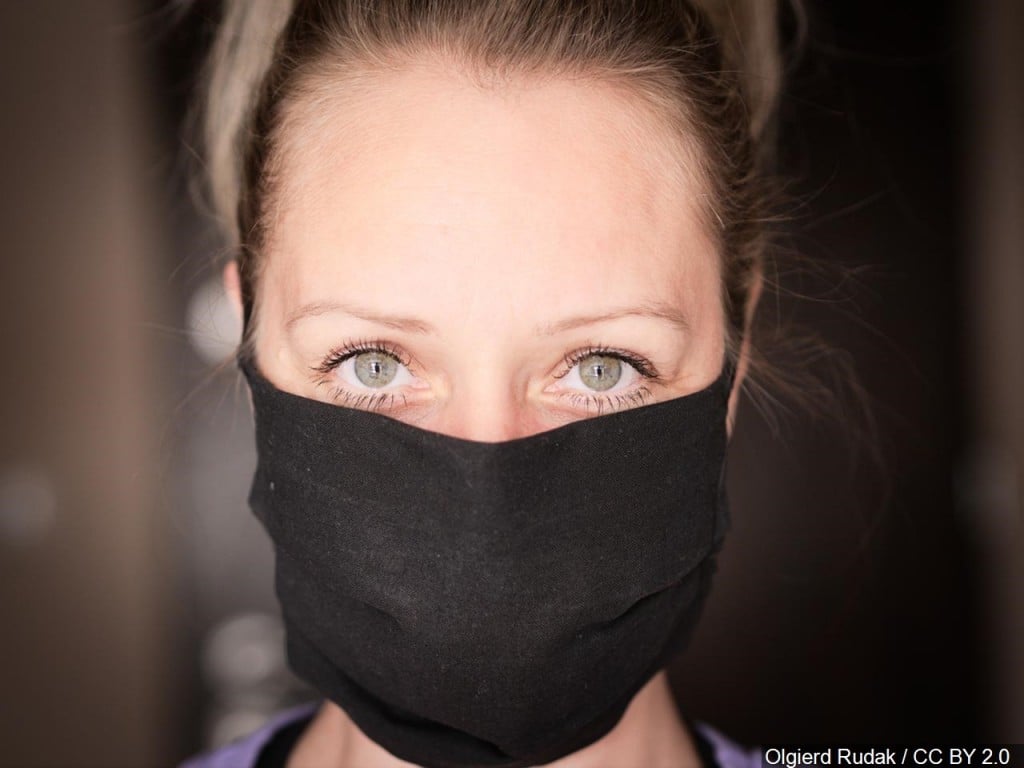 LINCOLN, Neb. (KLKN) – The Lincoln-Lancaster County Health Department has announced the mask mandate that was set to expire Thursday, will now be extended.
The mask mandate will now run through October 28.
"I know this is not the news we were hoping for but it's important to understand that extending the mask requirement is a necessary step to help us get through this surge and back to where we want to be," Health Director Pat Lopez said.
Lancaster County is the only county in the state that currently has a mask mandate.
The COVID-19 risk dial also moved from mid to low orange, still showing a high risk of spread in Lancaster County.
Lopez says that we're making a slow improvement when talking about COVID-19 cases but she says the positivity rate, which is at 10%, and hospitalizations in the county are still too high to let our guard down and get rid of the masks.
"The data tells us that the situation is still critical and our community is not yet in a position where we can safely end the indoor mask requirement," Lopez said. "We must exercise caution and not remove measures to soon, only to have numbers quickly reverse and start heading in the wrong direction, once again."
COVID-19 cases went from 140 cases on August 30th, down to 90 by the end of last week.
Lopez says that's very encouraging news but she needs to see a more sustained decline in new daily cases.