Mask on, mask off: What to know moving forward
With Pfizer's vaccine on its way, there are a few things to know before taking it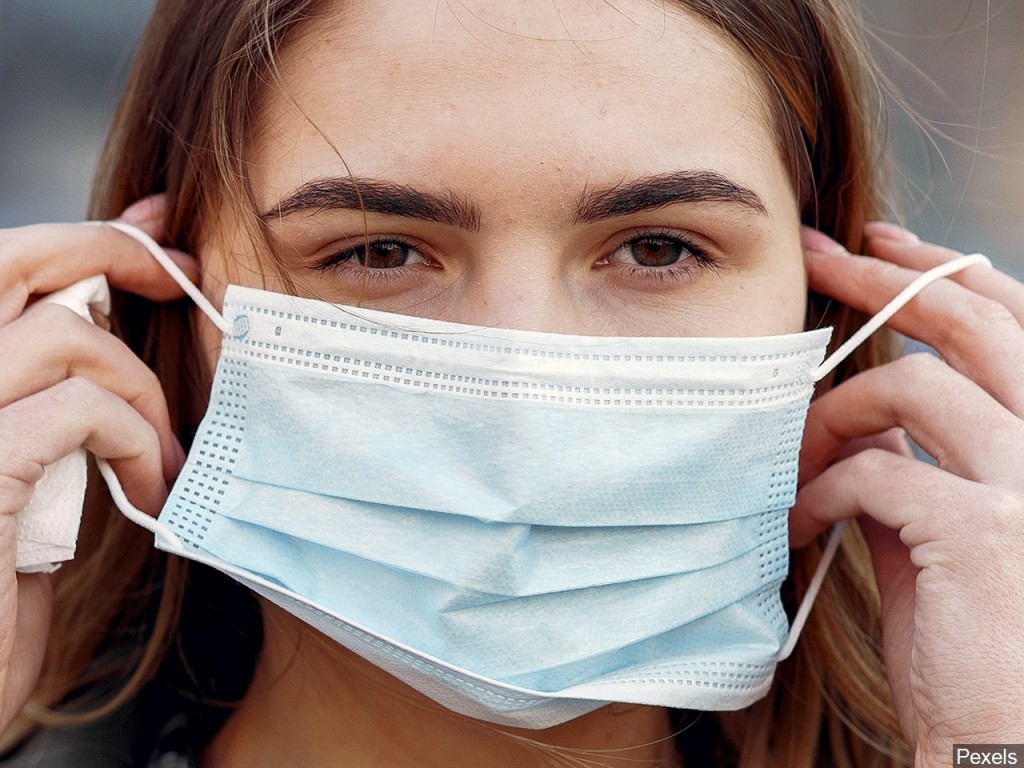 LINCOLN, Neb. (KLKN)- With Pfizer's COVID-19 vaccine on its way to Americans this week, there are a few things to know before taking it.
If I take the Pfizer vaccine, can I take other COVID-19 vaccines?
Nope. One important thing to know about the Pfizer vaccine is that you cannot mix and match it with other vaccines. As we know, the vaccine comes in two doses. If you take one dose of the Pfizer this week, you shouldn't turn around and take the next dose of the Moderna vaccine next week.
The CDC says if you get a Pfizer shot at first, you should stick with Pfizer for your follow-up shot. The safety and effectiveness of mixing vaccines haven't been tested yet.
The CDC noted that both doses of the Pfizer vaccine are necessary for protection. The efficacy of a single dose has not been evaluated in a systemic way.
As of now, the Pfizer/BioNTech vaccine is the only one that has been granted emergency use authorization in America.
Moderna, another vaccine candidate, is expected to get an emergency use authorization in the next week or two.
Do I need to wear a mask once I've been vaccinated?
What about your mask? Has the time come to return to bearing a naked face in public? Not quite.
Doctor Sandro Cinti, a University of Michigan doctor and professor and infectious disease specialist, says it's because of what we don't know yet.
He says it's unclear yet whether people who are protected against COVID-19, via a vaccine, can still infect someone else. Cinti says that we shouldn't stop wearing masks as a rule until at least late Spring or early Summer.
READ ALSO: New, relaxed DHMs start Saturday 
Will I be getting the vaccine this week?
Probably not. This week, the Department of Health and Human Services expects to send 2.9 million doses out. But the first round of vaccinations, titled Phase 1-A, will be going to health care workers and those who are high-risk for infection and are 16 years and older. Alex Azar, Secretary of Health and Human Services, promised last week that the U.S. government would be providing enough vaccine doses for 20 million Americans before the end of the year. The CDC has endorsed a plan prioritizing the 21 million front line workers and the 3 million long-term care residents, but in the end, states have the final say over who gets the vaccine first.
NEBRASKA VACCINE DISTRIBUTION: Governor provides update to COVID-19 vaccine
What are the side effects of the vaccine? 
In both the Pfizer and Moderna vaccine trials, with an average of a two-month follow-up, vaccine trial recipients reported having mild symptoms like headache, fatigue, sore arms, and redness near the injection site, Dr. Paul Offit, a pediatrician at the Children's Hospital of Philadelphia and a member of the FDA's vaccine advisory committee, says.
Offit told officials that for those under the age of 65, symptoms like fever, headaches, chills, fatigue, muscle aches, and joint pain are all possibilities.
If you are interested in reading further about the vaccine, the FDA published a "fact sheet" for the vaccine.