Mass vaccination clinic Wednesday at Speedway Village
More residents over 70 years old were vaccinated at another of Lincoln's mass vaccination clinics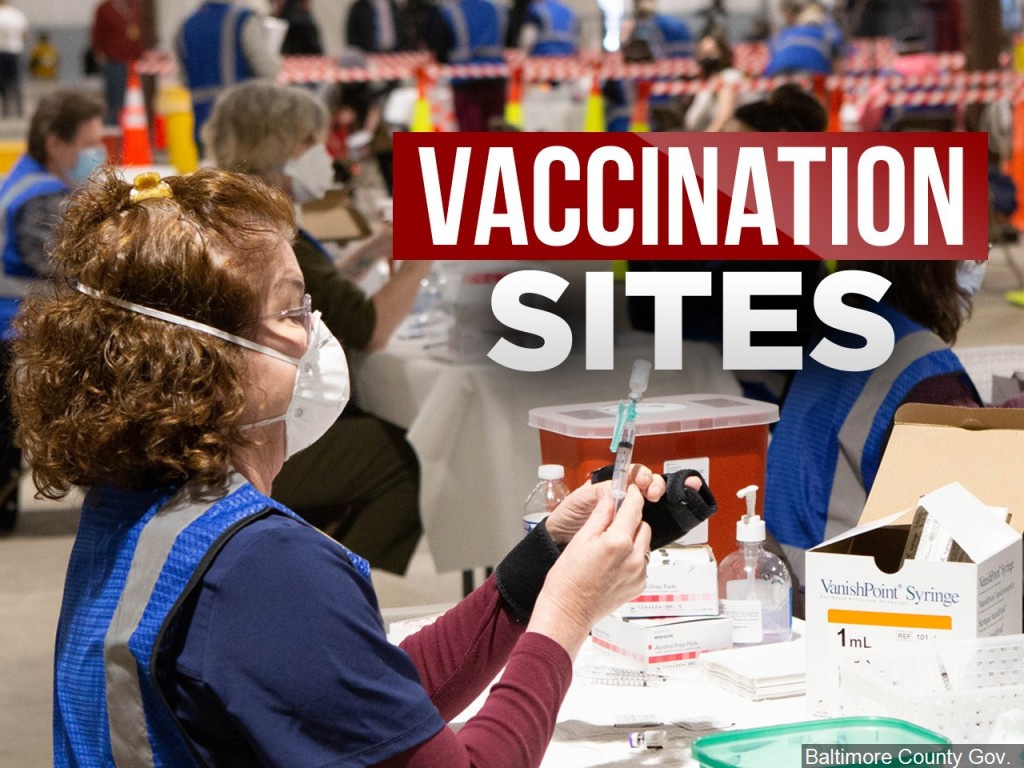 LINCOLN, Neb. (KLKN) — Nearly 2,500 more Nebraskans aged 70 and older were vaccinated Wednesday morning at another mass vaccination clinic – the first to be held at Speedway Village in south Lincoln.
"We're really excited to be in a new venue today, you can take a look around, quite different than Pinnacle but everything is really well set up for us at this point," said Lincoln-Lancaster County Health Director Pat Lopez just before the clinic began.
Speedway was targeted as the next mass clinic site after Pinnacle Bank Arena became unavailable due to high school state basketball tournaments.
"Speedway is extremely proud and extremely excited to be able to help with this effort in our community," said Richard Thomas, the Operations Manager at Speedway Motors.
Thomas and Lopez say the indoor sporting facility has the ability to hold the same number of vaccination tables at PBA, is an easily accessible building, and has ample parking.
"We have multiple traffic people to assist people in and out of the building, help them with parking, we are doing traffic control in and out of the area so we are planning to have the same experience for individuals here that we had down at PBA," Lopez said.
The facility had to move and reschedule games, practices and other events in order to host the clinic, but staff say it's worth it.
"To be able to work with the community, director Lopez and help the community be able to get these vaccinations, I mean its a no brainer for us," said Lloyd Williams, director at Speedway.
Lopez says drive-thru clinics are something that has been considered but says it's no easy task.
"This isn't just like going in to get a COVID test," Lopez told Channel 8 News. "You know, you're vaccinating people. You have to ask health questions, they have to stay there, there has to be an observation area, so, it's not just that simple."
The health department has now also switched to an online check-in system to improve speed and efficiency as patients begin to arrive for their appointments.
Speedway Village is located at 345 Speedway circle. LLCHD plans to continue to host more clinics at the facility until PBA is available again.
Lopez says as more vaccine becomes available, she hopes to more than one clinic running at the same time. When clinics return to PBA, they will be located in the 'bowl' of the arena, to avoid having to use several levels in the building.
LLCHD says they are currently in the process of figuring out how to distribute and schedule appointments for the Johnson and Johnson vaccine, which they received their first shipment of on Tuesday.
You can find the registration form just for residents of Lancaster County if you click here. 
Or you can call the COVID-19 hotline at 402-441-8006 from 8 a.m. to 4:30 p.m.
MORE: Biden vows enough vaccine for all US adults by end of May