Mayor asking for public input on next Police Chief
Mayor Leirion Gaylor Baird kicked off a four-week public engagement process to help identify skills and qualities they would like to see in Lincoln's next Police Chief.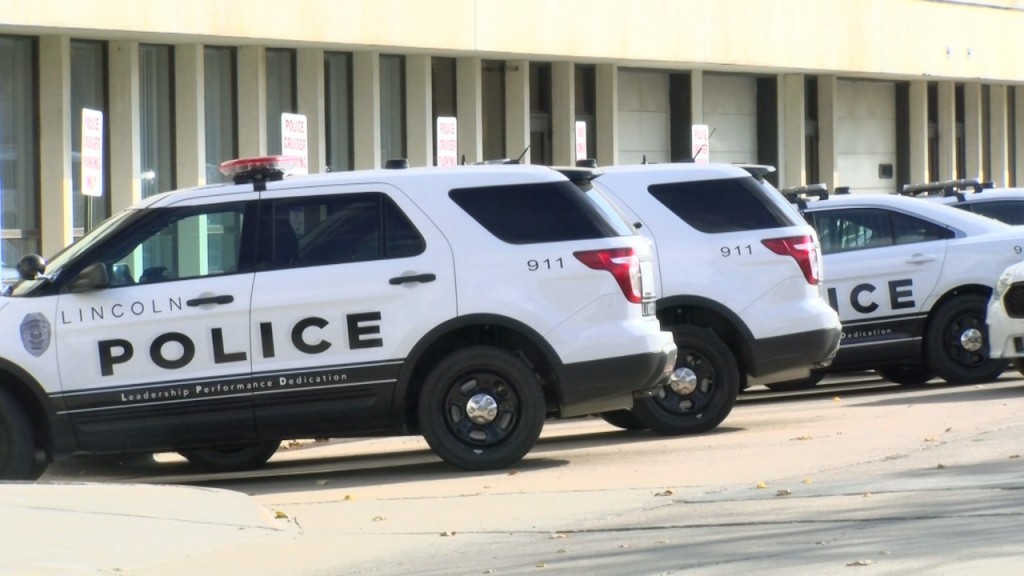 LINCOLN, Neb. (KLKN) – The mayor is seeking your help in picking the next Police Chief.  On Thursday, Mayor Gaylor Baird announced a plan to help the public give their input in the selection process.
"Our goal here is to identify a Police Chief who best meets the need of Lincoln's vibrant, diverse, growing community," Mayor Gaylor Baird said.
The City announced it will be holding virtual listening sessions and focus groups to get public input on what qualities they would like to see in Lincoln's next Police Chief. There is also an online survey for residents to give their feedback.
For communities of color, they are looking forward to  making sure their voice is heard. After peaceful protests and even riots last summer over police brutality, many communities of color are looking for change within the criminal justice system.
"More accountability," Black Leaders Movement member Dominque Liu-Sang said. "That's the first step. Taking accountability as a Police Chief you are the leader of law enforcement. You're not the boss. You need to be leading your officers to do the right thing."
Accountability, transparency, integrity, honesty and humility are all some of the traits Liu-Sang says communities of color are looking for.
"Understanding that even though you have a lot of power as a Police Chief, that you are not above the law," she said.
The public engagement efforts will end in mid-March. The City is also working with the Police Executive Research Forum (PERF), a police research and policy organization that has helped cities recruit and select candidates for 30 years. PERF also helped with more than 75 executive searches in the last 10 years. Candidates will have interviews in May, and then the city will schedule another public forum in June before a job offer is made. The nomination is subject to approval by the City Council.
Those who lack access to the online survey can complete the survey by calling 402-441-1877 from 8 a.m. to 5 p.m. Monday through Friday. Paper copies of the survey will be available at all Lincoln City Libraries starting Friday, February 19.