Mayor Baird announces Small Business Stabilization Plan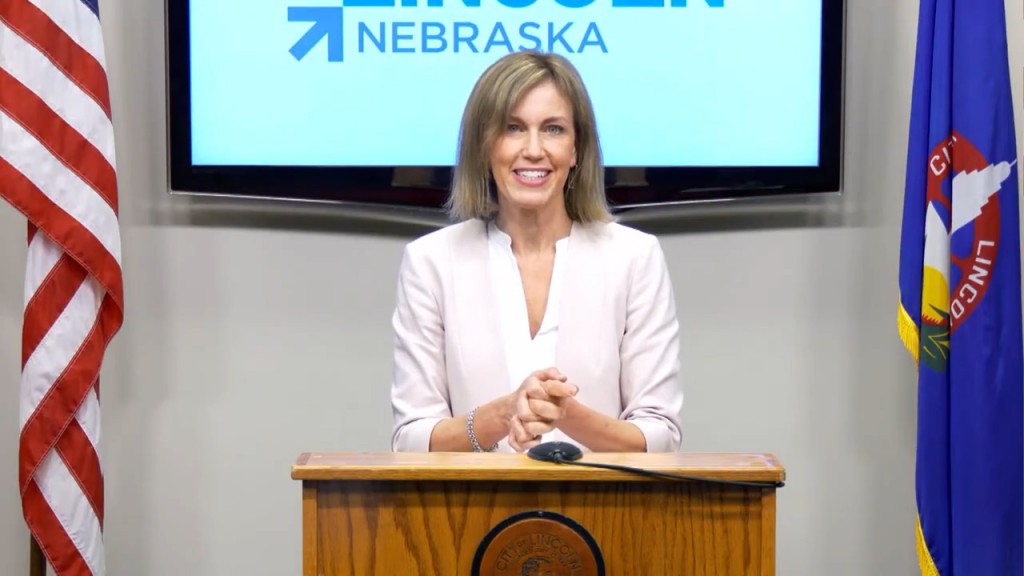 LINCOLN, Neb. (KLKN)– Mayor Leirion Gaylor Baird announced on Tuesday plans to help locally owned businesses with rent and mortgage payments.
The Small Business Stabilization Plan is a joint effort of the Lincoln City Council and the Lancaster County Board of Commissioners.
"Our Lincoln small businesses are still working hard to recover and have not yet made up for revenue losses related to the pandemic," said Mayor Leirion Gaylor Baird. "These resources will help small businesses in Lincoln stabilize, grow, and thrive."
To qualify locally owned businesses must have 50 or fewer employees and need to prove its pandemic-related losses.
They can apply for grants up to $60,000 dollars over a six-month period.
"The uncertainty and challenges related to the pandemic were significant for all of us in Lincoln's Haymarket," Steve Engel, Managing Partner for Buzzard Billy's and The Starlite Lounge said.  "I'm so glad to see the Haymarket coming back to life. I'm also glad to see help and support coming from the City of Lincoln and Lancaster County to help small businesses heal.  I'm excited to see how this program will help our community grow."
The money for the grants comes from the American Rescue Plan; Lancaster County received $180-million.
Mayor Baird stressed these grants do not need to be paid back. More details will come over the next two weeks. Applications open on October 18th.