'More is Possible' Title IX Rally exhibits Husker women's sports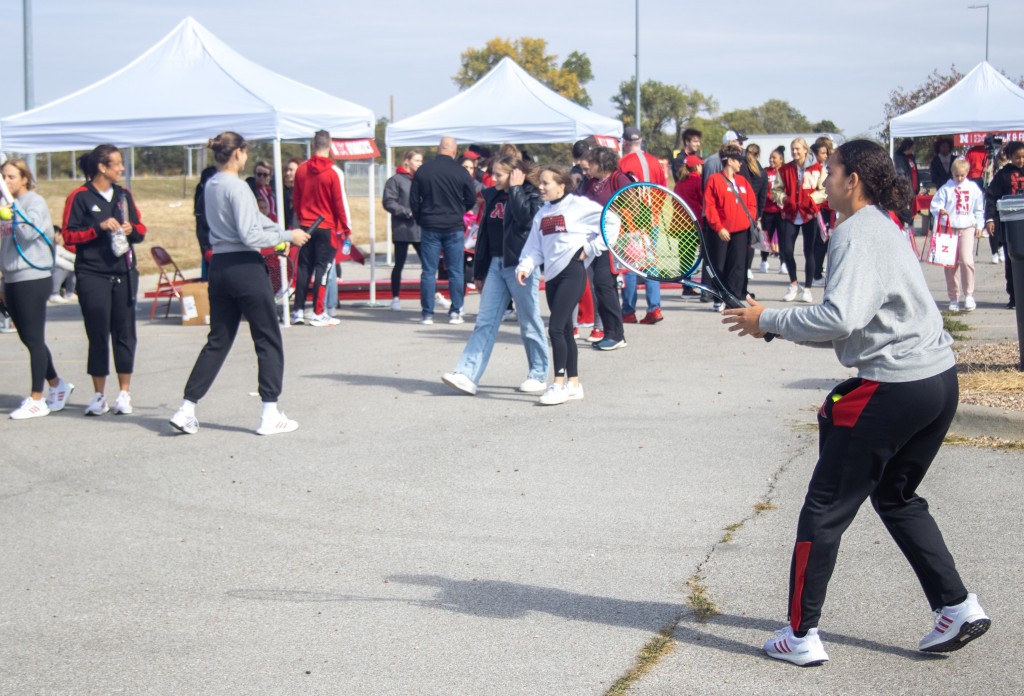 LINCOLN, Neb. (KLKN) — The Husker Softball game against Colorado State came with a pregame celebration of women's sports.
To celebrate 5o years since the passing of Title IX laws, the More is Possible Rally held an exhibit of all 12 of Huskers' women's athletic teams.
"Seeing all the success that our women's programs have and how it ties into Title IX, the foundation from all that success comes from the signing of Title IX," said Kate Dean of Nebraska Athletics.
Fans could stop at each of the 12 stalls and receive a stamp on their passport.
After getting all stamps, they could then redeem the completed passport for a t-shirt promoting their favorite Husker sport.
Dean said the event allows fans to interact with the teams to learn about their recent achievements.
"We've just had so much success through all of our women's sports," said Dean. "Bowling has recently won a national championship and we're here at the softball facility which won a big ten championship last year."
Despite the achievements made by these collegiate athletes, Dean said they rarely get any media attention.
"A lot of our smaller sports are really never on TV," she said. "So we wanted to give fans the opportunity to come here, meet the student-athletes, learn about the sports and in the future, they maybe can attend their athletic competitions."
After completing the rally, fans could make their way into Bowlin Stadium to watch the match-up against Colorado State.