More people leaving political parties, becoming nonpartisan
Switching political parties is nothing new, but in 2020 there has been a rise in the amount of people leaving all political parties in general.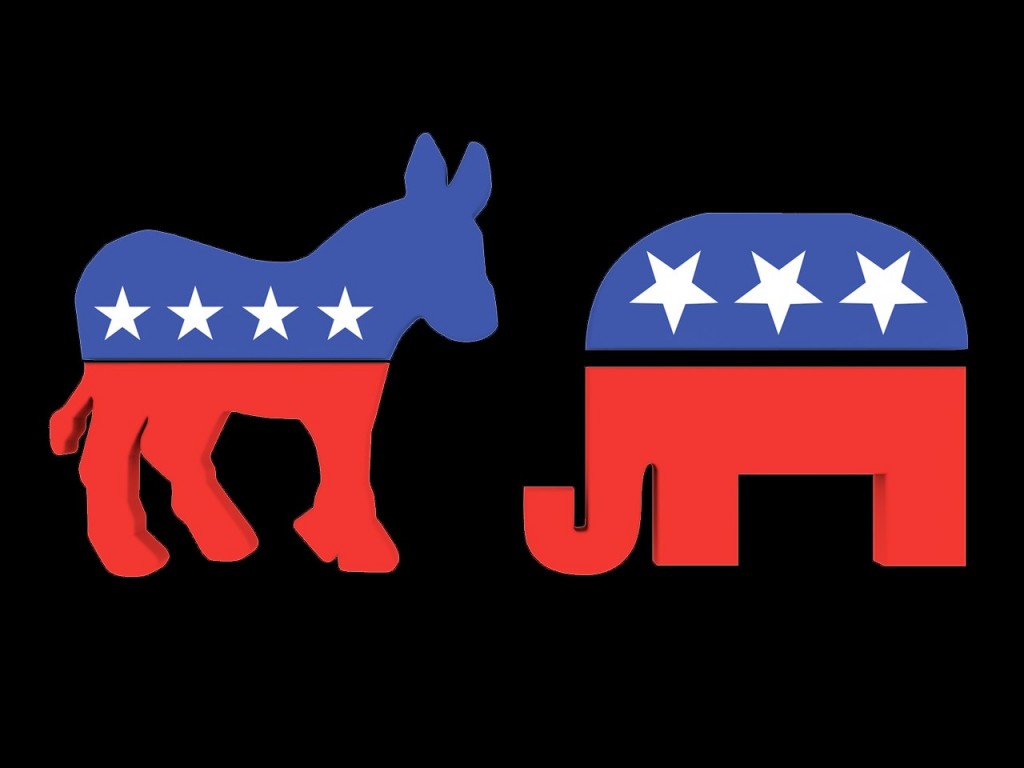 LINCOLN, Neb. (KLKN) – Officials have seen an increase over the last several years of people leaving political parties and becoming nonpartisan, but that number climbed even more in 2020, according to the Lancaster County Election Commissioner.
"We have seen an enormous increase over the last ten years or so of people registering, not affiliated with any party," Dave Shively, the Election Commissioner said.
Some states refer to it as Independent, but here in Nebraska we call it nonpartisan, and that means you're not affiliated with any party. There are several factors that may cause someone to make the switch such as maybe their not satisfied with their party or they want to vote for the person as opposed to the party. Shively said even events can cause change, one in particular, the riots at our U.S. Capitol.
"That's when we saw a little bit of an uptick with people coming in personally or doing it on our online system changing from their current political party to nonpartisan," Shively said.
He believes we are going to continue to see a steady increase in nonpartisan voters in the future.
You can change your political party affiliation as man times as you want. If you choose to be a Republican one day and a Democrat the next, that is your Nebraskan right.