More than 100 COVID-19 reported in Lancaster County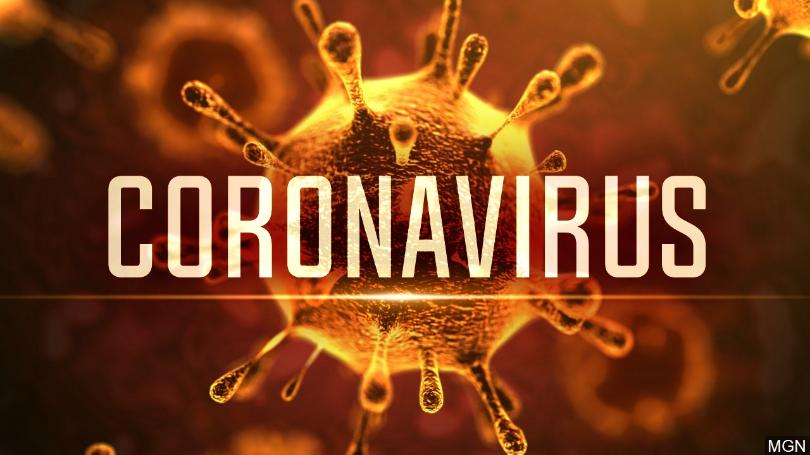 LINCOLN, Neb. (KLKN) — Lancaster County breaks 100 confirmed cases of COVID-19 today.
The Lincoln-Lancaster County Health Department (LLCHD) announced that 107 new cases of coronavirus have been add to the community total, bringing it up to 6,532.
Sixty-eight patients are hospitalized due to COVID-19, 39 of which are Lancaster county residents. A total of ten patients are currently on ventilators, six of which are from Lancaster County.
The current death toll remains at 24, while the number of recoveries has risen to 2,507.
The overall positivity rate for the county continues to creep up, now at 8.5 percent.
Nebraska's positivity rate remains at 9.8 percent.
Symptoms of COVID-19 include fever, cough, shortness of breath, repeated shaking with chills, repeated muscle pain, headache, sore throat, new loss of taste or smell. If you have symptoms, please get tested. Testing is now open to all Lancaster County residents by appointment only.