More than 26,600 residents recovered from COVID-19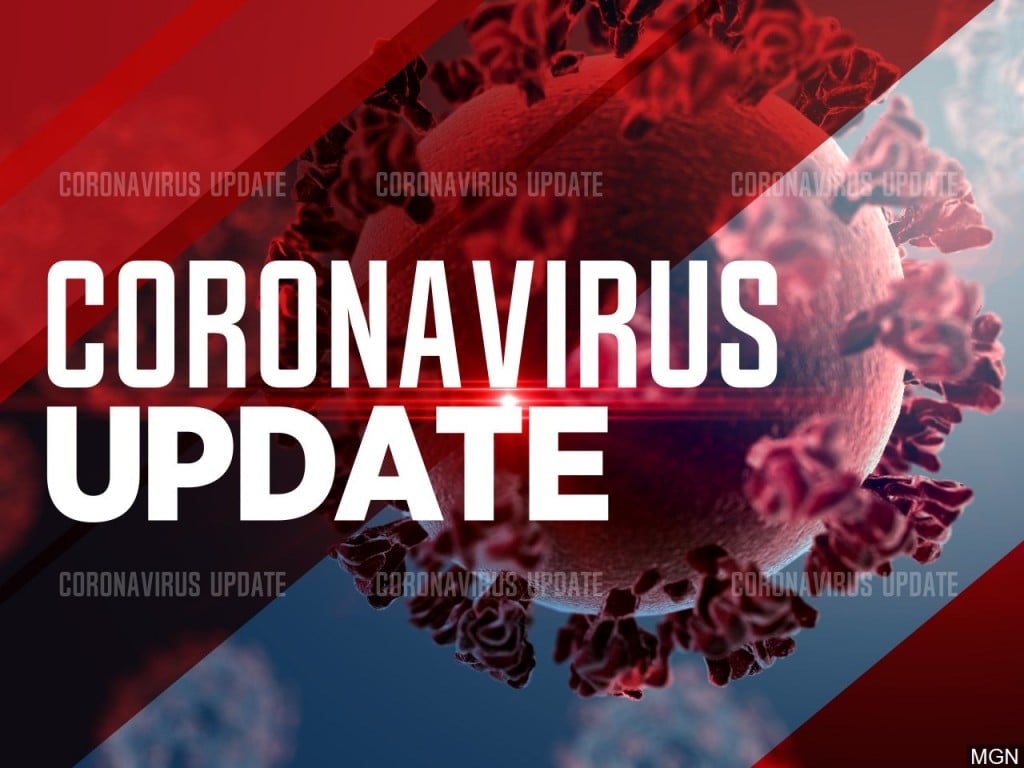 LINCOLN, Neb. (KLKN) — Today, Lincoln-Lancaster County Health Department (LLCHD) reports 38 new cases of COVID-19, bringing the community total to 29,746.
The community death total remains at 227.
Changes have been made to the COVID-19 Dashboard. Recovery will now be defined as being 60 days out from an individual's positive COVID-19 test. The person must not be hospitalized either in order to be considered "recovered." Based on this new definition, more than 26,600 people have recovered from the virus.
So far, more than 180,500 vaccines have been administered. Nearly 7,800 of those were administered Monday at a mass vaccination clinic.
See also: Fully vaccinated Americans can resume low-risk travel, CDC says
The weekly positivity rate is 4.9%.
---
You can stay on top of all the latest news by downloading the KLKN App or just scan this code with your phone camera.