UPDATE: Motorcycle driver reportedly in critical condition after collision with pole
LPD says the man remains in critical condition but his injuries are not life-threatening at this time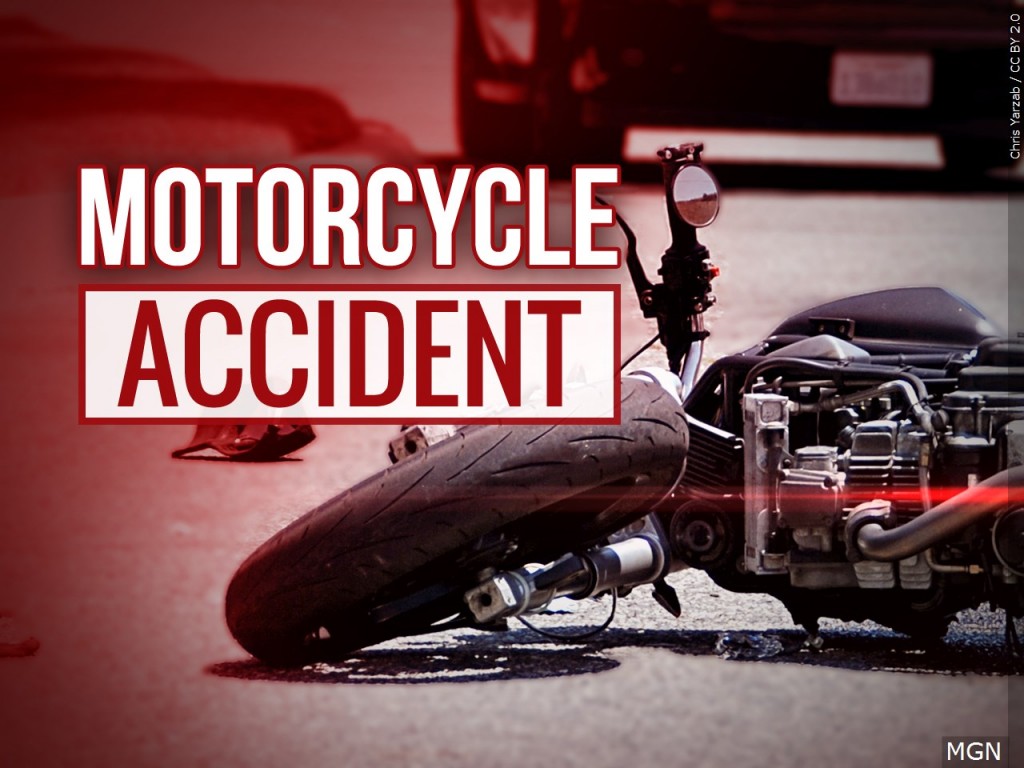 LINCOLN, Neb. (KLKN)- Around 8:55 p.m. Sunday night, officers were called to an accident involving a motorcycle on 27th and E streets.
LPD says the motorcyclist, male, was transferred to the hospital in critical condition and as of 9 a.m. Monday morning remains in critical condition but his injuries are not life-threatening.
According to Lincoln police, the driver was headed south on south 27th street on the outside lane when he hit a pole.
RELATED: LPD: Man attempts to steal race car, boat, motorcycle, & multiple trailers