National Pork Producers ask CDC to be in COVID-19 vaccine priority group
Agriculture and food workers ask the CDC to make them part of the priority group for vaccinations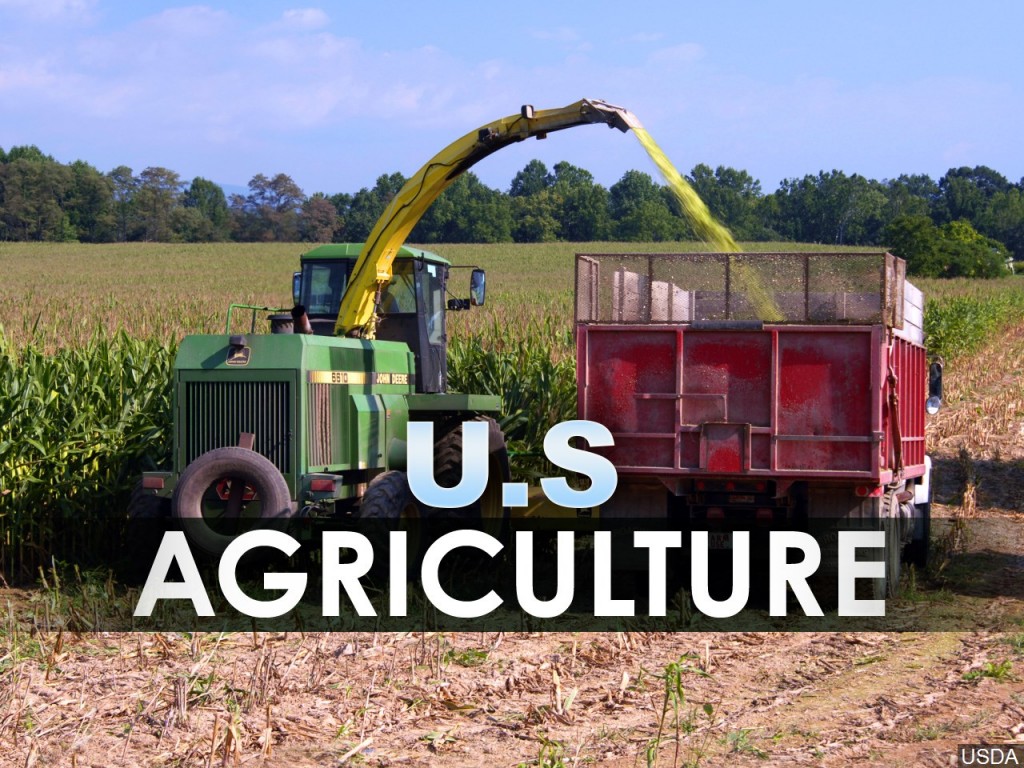 LINCOLN, Neb. (KLKN)- The National Pork Producers Council (NPPC) submitted a letter to the CDC saying agriculture and food workers should be part of the priority group to get some of the first COVID-19 vaccinations.
They aren't asking to be the very first to receive the vaccine, they agree they should wait until after healthcare workers and high-risk individuals get their vaccinations. This would place food and agriculture workers in Phase 1-B.
The NPPC says agriculture and food workers are essential to maintaining the supply chain that keeps store shelves and pantries stocked.
"The COVID-19 pandemic wreaked havoc on U.S. livestock agriculture and meat production, with impacts felt across the supply chain," NPPC officials said. "Despite these challenges, the industry adapted to ensure the supply of nutritious protein to consumers."