National Wear Red Day brings awareness to heart disease and strokes
The Go Red for Women campaign urges women to take action to reduce their risk for cardiovascular disease.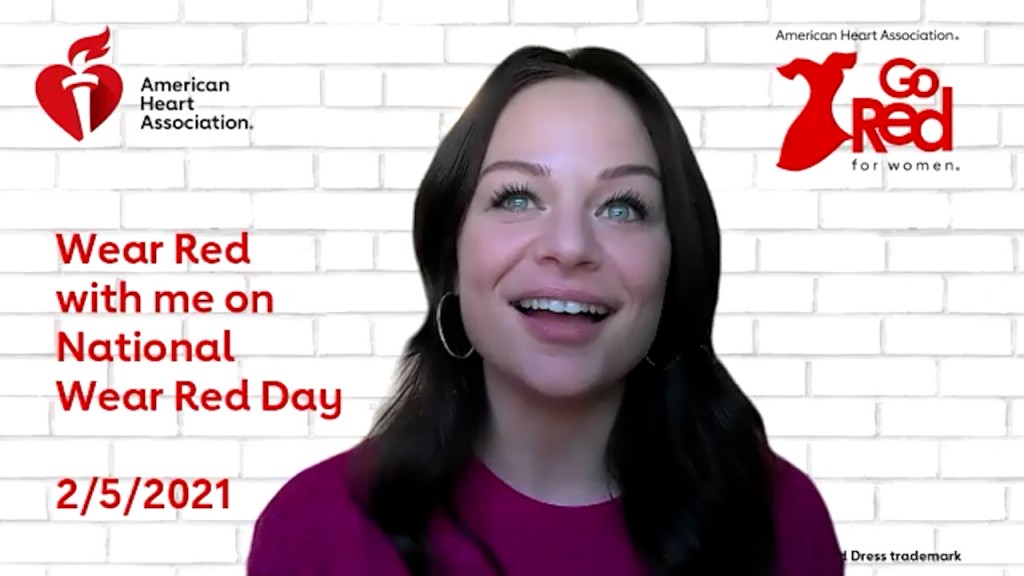 LINCOLN, Neb. (KLKN) – Friday is National Wear Red Day. The movement brings awareness to heart disease and strokes. According to the American Heart Association, 45 percent of women over the age of 20 have a cardiovascular disease.
"It's a really great day for us to raise awareness for women that have heart disease, cardiovascular disease," American Heart Association Communications Director Shannon Hilaire said. "It is their number one killer."
Thirty-one year old Alysia Radicia is a stroke survivor. She suffered a stroke two years ago, and recalls being lightheaded. The right side of her face went numb and her speech was slurred, all signs of a stroke.
Radicia said she endured months of occupational, physical and emotional therapy.
"I lost a lot of the abilities I took for granted," she said. "I had to really depend on individuals which I was really wasn't used to."
Radicia found a support system through the American Heart Association. She found there were thousands of women just like her.
"People hear the word stroke survivor or heart attack survivor or any type of survivor term," Radicia explained. "Yes it's empowering, but it's also a label you're not prepared to take on."
Radicia has embraced the labels, and is now inspiring other women to do the same.
"Days like today, where you just see an overwhelming out pour of support, it's so encouraging. "Revel in the journey and the experience. You can grow from this."
For ways to donate and support the cause, visit the American Heart Association.