NCAA being sued by seven women including a former Husker
The suit includes former Husker volleyball player Capri Davis and two former UNL students.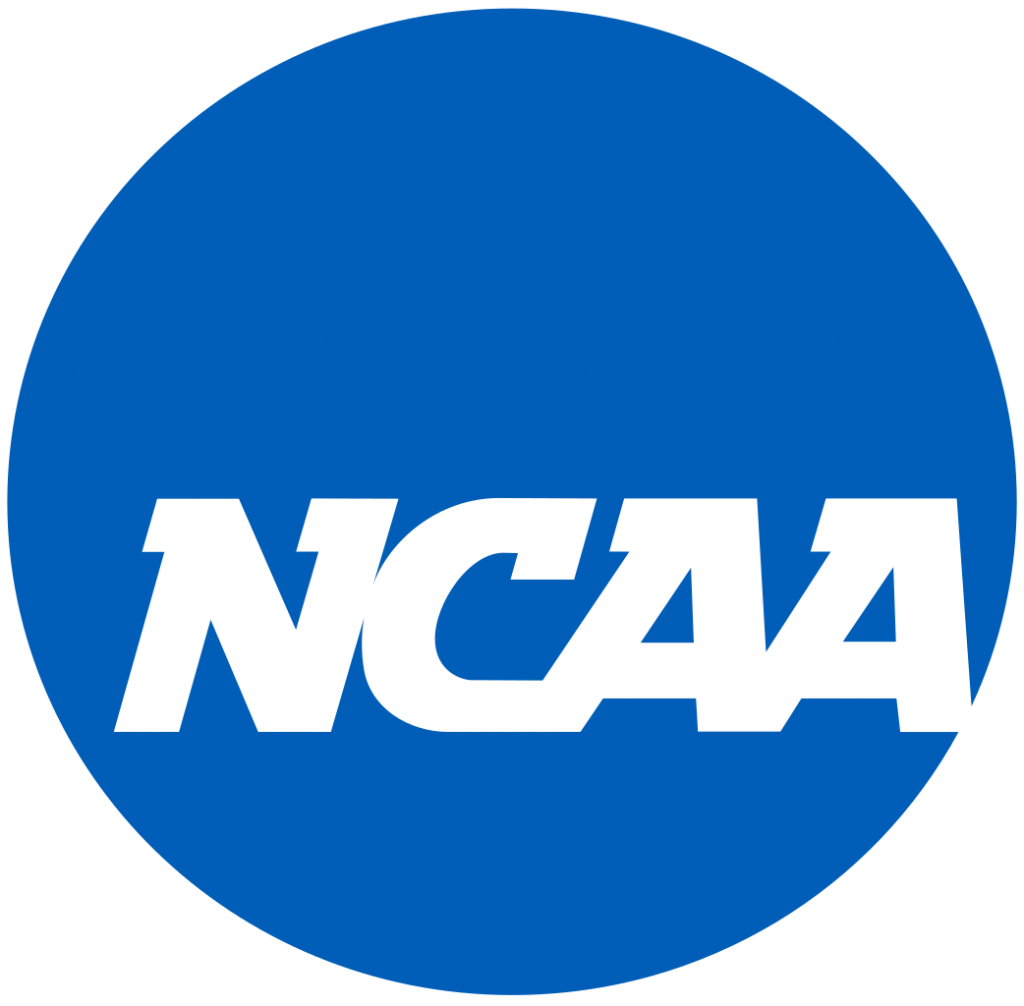 The NCAA is being sued by seven women for a failure to protect them in alleged sexual assaults, according to a report by ESPN. The suit includes former Husker volleyball player Capri Davis and a former UNL student.
Per ESPN's report, all of the women involved in the suit alleged they were assaulted by male athletes at three different institutions, including Nebraska. The lawsuit states that the NCAA, "knew or should have known that their actions or inaction in light of the rate and extent of sexual assaults reported and made known to [the NCAA] by male student-athletes … would cause harm to female student-athletes and non-student-athletes at NCAA member institution campuses in both the short- and long-term."
Davis, who transferred from the Nebraska volleyball program to Texas the end of last season, said the university failed to respond to her report that two Nebraska football players had grabbed her buttocks at a party, according to the complaint. The lawsuit also states the same two athletes did the same to Davis' friend, who is also a plaintiff in the suit. Davis reported the incident to Nebraska's Title IX office in April 2019.
Davis also alleges in the lawsuit that when a false rumor circulated that she was pregnant with the child of a football player, "media and communications staff at [Nebraska] advised Davis that she should address the pregnancy rumors." According to the ESPN report, the lawsuit says "no one at the school offered to investigate the sexual harassment she experienced related to the rumor or any support to deal with the fallout."
The lawsuit does not name the two football players mentioned.
One other plaintiff in the lawsuit, a former UNL student, stated she received little help from Nebraska's Title IX office as well. She alleged she was raped in August 2015 by a male student athlete.
For more on this story, you can read ESPN's full report here.